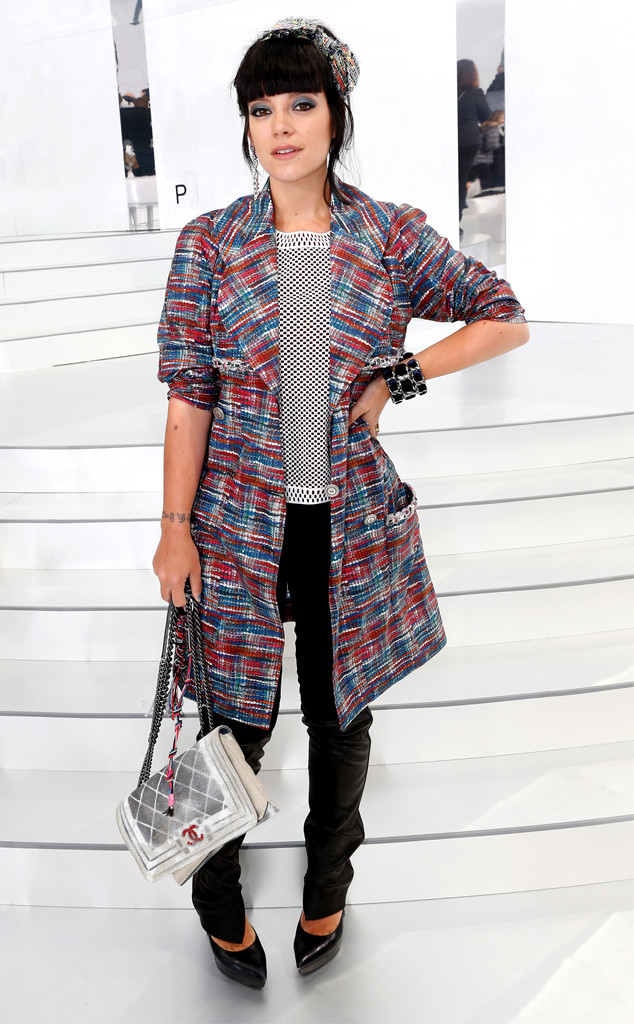 Bertrand Rindoff Petroff/Getty Images
Lily Allen is opening up for the first time about her tragic still birth—and the depression that followed.
The 28-year-old singer was six months pregnant when she lost her baby boy in November 2010, with husband Sam Cooper by her side. In a new interview with The Sun, the brunette beauty admits the devastating death is something from which she'll never truly recover.
"It was horrendous and something I would not wish on my worst enemy," Allen says of the still birth. "It's something that I still haven't dealt with. I never will get over it. I have dealt with it, you know, as being at one with it."