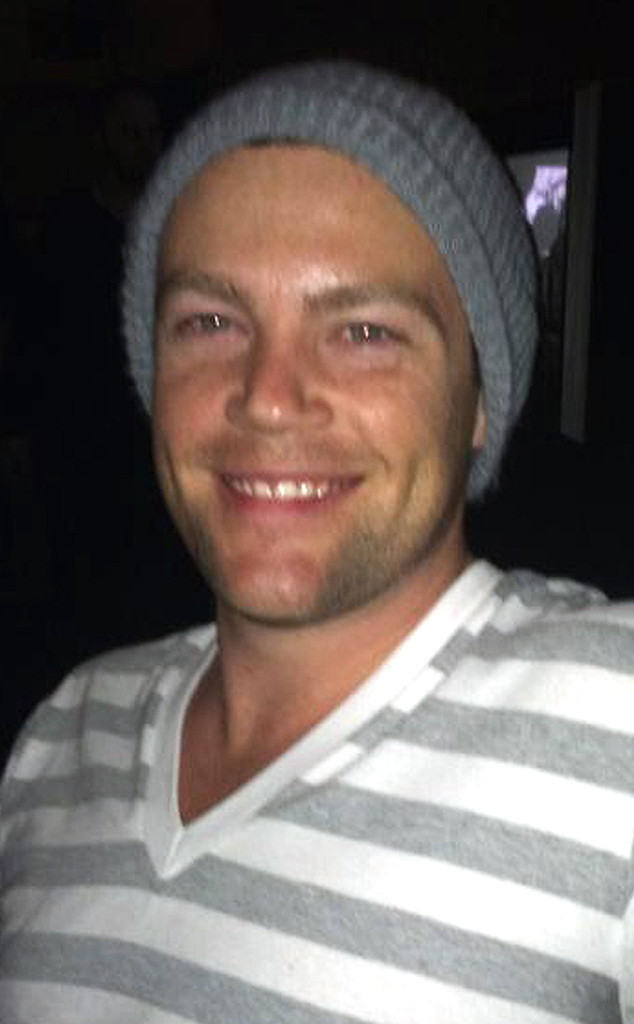 Facebook
John Winkler wasn't a longtime member of the Comedy Central family, but his work was appreciated while he was there.
"Comedy Central and Tosh.0 extend their deepest condolences to the family of John Winkler," the network said in a statement to E! News Friday. "We only had the privilege of working with him for a short while and extend heartfelt sympathy to his family and friends during this tragic time."
Winkler, 30, an aspiring producer, had worked as a temp production assistant on the Daniel Tosh-hosted, pop-culture-skewering show. Tosh also tweeted similar condolences today.