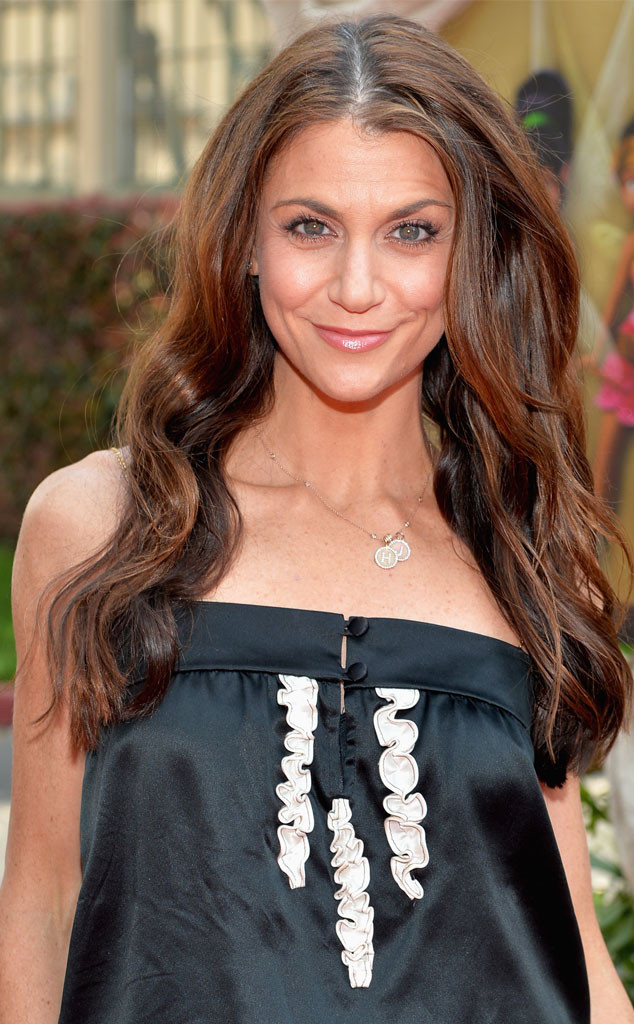 Alberto E. Rodriguez/Getty Images for Disney
Despite her many years as a broadcast journalist, nothing prepared Samantha Harris for this moment.
The former E! News correspondent has been diagnosed with breast cancer—she's getting a double mastectomy this month—but she hasn't told daughters Josselyn, 6, and Hillary, 3, what's going on.
Harris, 40, and her husband of 10 years, financier Michael Hess, will tell their girls separately due to their varying ages. "I want them to hear from me first what Mommy has and that I'm going to be fine," the former Dancing With the Stars co-host says of their joint decision. "I don't want them to be afraid."
The couple will make a video diary documenting Harris' health journey; they'll consider showing it to their daughters at a later date. "The day we found out while it was still fresh in our minds, we made a video," Harris tells People. "I don't know if we'll end up showing it to them, but at least we have the option."