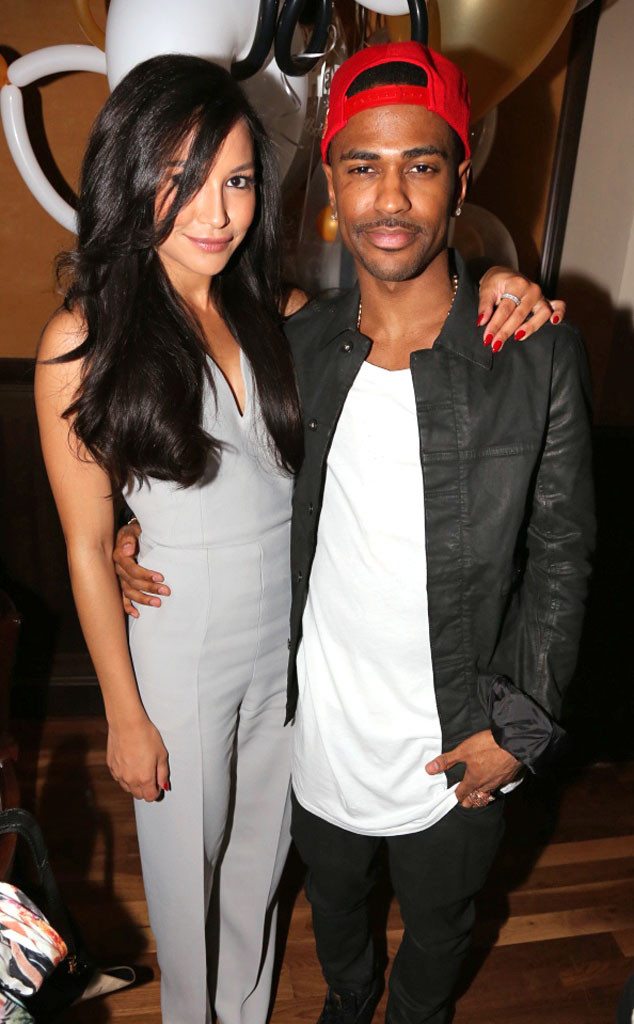 Courtesy: Johnny Nunez/WireImage
Time doesn't fly after a broken engagement. Then again, it's hard to keep track of it at all if you don't have your luxury watches!
Naya Rivera claims to know a thing or two about that. The Glee star has not yet spoken out about yesterday's news that she and Big Sean have broken up, but Rivera did tweet—and quickly delete—an accusatory message directed at her now former fiancé.
Thanks to a stealth screengrab of the tweet sent from Naya's verified account, we can see that around 3:09 p.m., the 27-year-old actress wrote, "@bigsean stealing rolexes from a lady's house now. Maybe cuz I'm on Glee and making more money or something. #trifling."