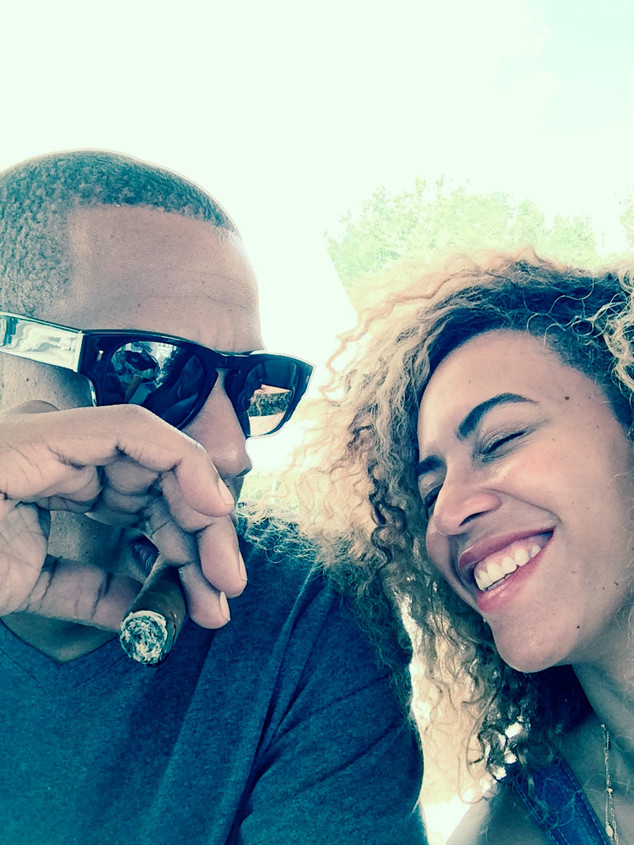 iam.beyonce.com
Beyoncé and Jay-Z have never met a beach they didn't like.
But really though, these two have vacationed in some of the world's most beautiful tropical getaways from the Dominican Republic all the way to St. Tropez.
Since 2012, the Carters have soaked up the sun on not one, not five, but 14 different seaside vacations!
That's basically four (their favorite number, obvs) a year, you guys, and 2014 isn't even halfway over.
Work hard, vacation harder, right?
Clearly the music power couple prefer to get their much-needed rest and relaxation by way of warm weather, and always make sure to bring along little Blue Ivy wherever they go!