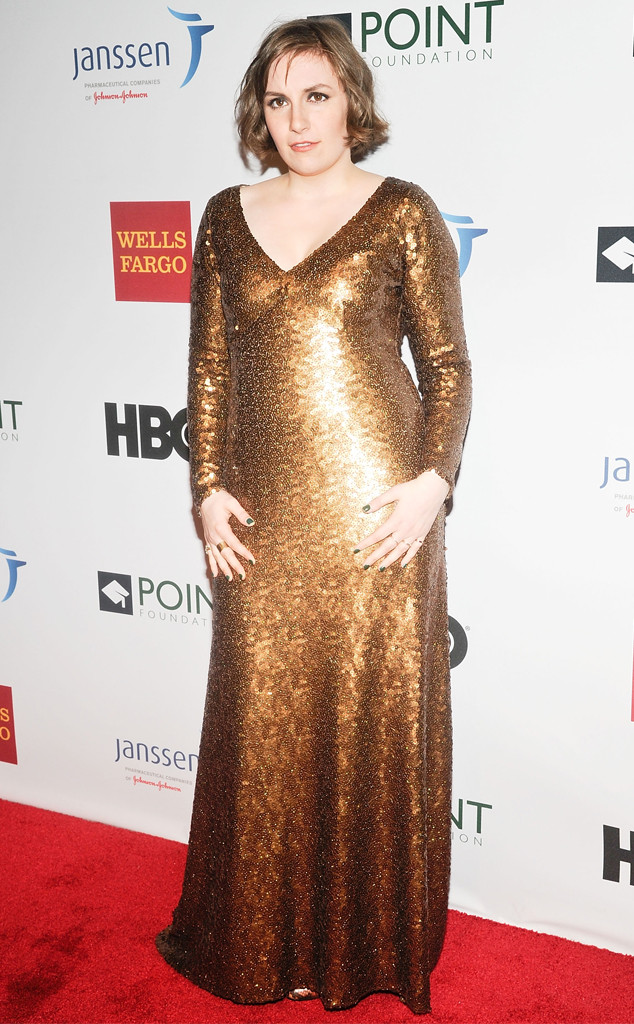 Daniel Zuchnik/WireImage
Lena Dunham is opening up about her lesbian sister.
While being honored at the Point Foundation awards in NYC this week, the Girls star gave a speech in which she gushed over the LGBT community and admitted she's sad she's straight.
"I have always felt a strong and emotional connection to members of the LGBTQ community," Dunham said. "It was actually a huge disappointment for me when I came of age and realized that I was sexually attracted to men. So when my sister came out I thought, 'Thank God, someone in this family can truly represent my passions and beliefs.'"