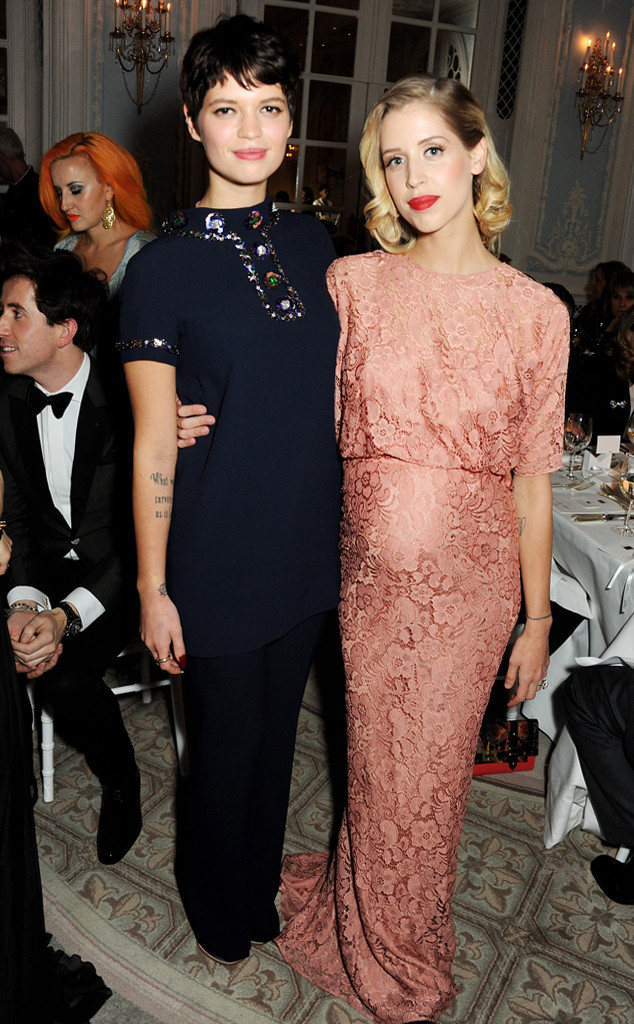 Dave M. Benett/Getty Images
Understandably, Pixie Geldof is in no mood to party.
The British model and TV star has canceled her scheduled DJ set at the Coachella Valley Music & Arts Festival in California in the wake of her older sister Peaches Geldof's death in London on Monday, E! News confirms.
Pixie had planned to spin at the Old Navy Oasis event. The two-weekend festival kicks off Friday.
An event rep said that Nick Grimshaw, a close friend of Pixie's, is also no longer planning to attend, while Hannah Bronfman is still slated to deejay and Young the Giant will perform.
Fashionista Alexa Chunghas also reportedly canceled a DJ gig at a Jimmy Choo party and other plans in order to be more available for Pixie. Chung and Grimshaw were spotted having dinner together in L.A. last night. Pixie had been in town but immediately flew to the U.K. to be with family after Peaches died.