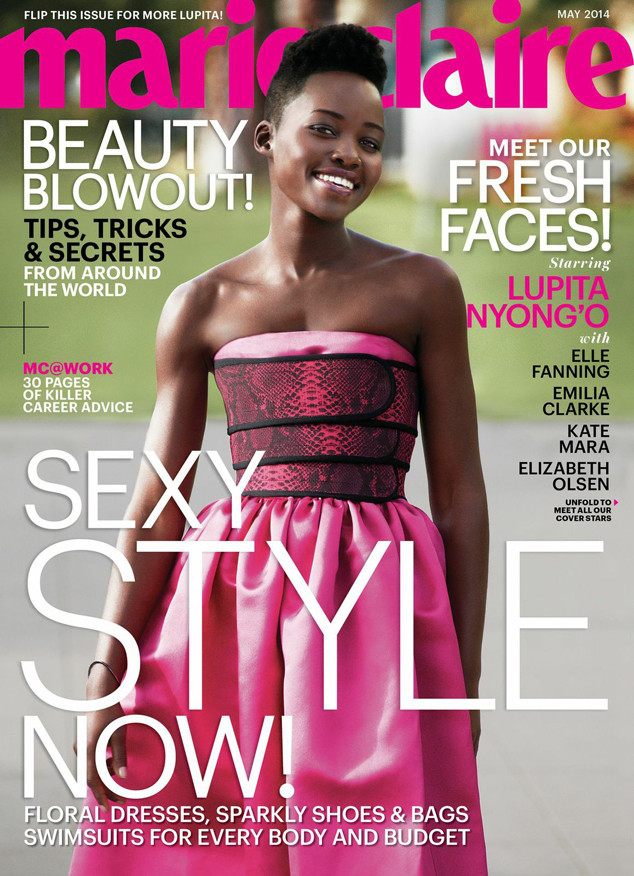 Cedric Buchet/Marie Claire
To say the past year has been pretty incredible for Lupita Nyong'o would definitely be an understatement.
After all, the 31-year-old actress seemed to pick up practically every major award out there when it came to her stellar performance in 12 Years a Slave. Not to mention, becoming a bit of a fashionista in the process.
"It was phenomenal," Nyong'o says in the May issue of Marie Claire. "As brilliant as it was, onward ho. I hope that I will get to work soon."
Hmm, something tells us that won't be a problem.