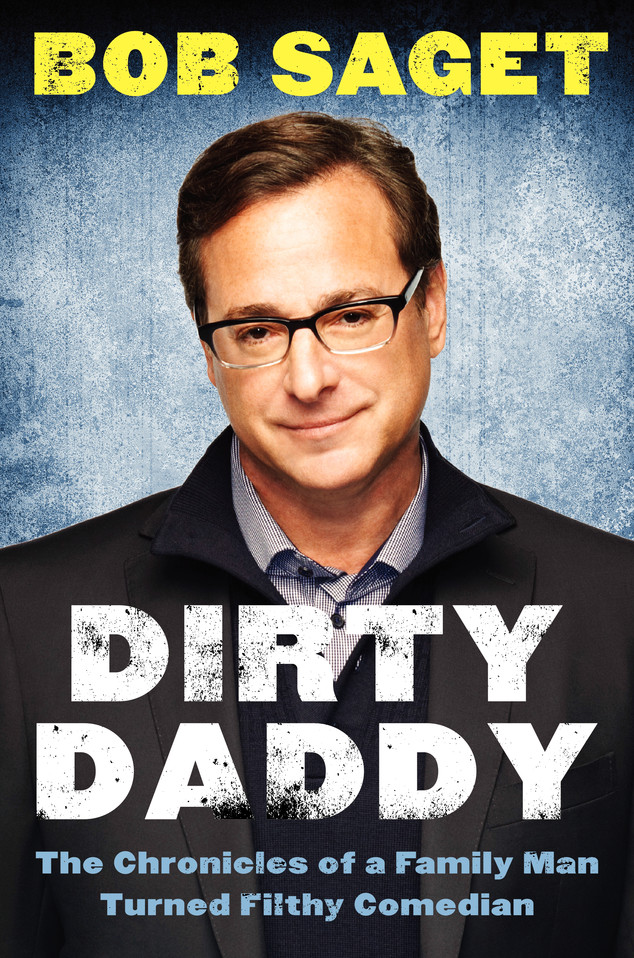 Harper Collins
Danny Tanner may have been a wholesome TV parent, but the man behind the loving Full House father is truly what his memoir is titled, a Dirty Daddy.

Bob Saget wastes no time delving right into his signature raw and raunchy brand of humor in his publishing debut that covers his early years performing lewd and off-color standup, starring alongside iconic comedians like Richard Pryor, insulting TV audiences, drunk-driving through Malibu and more.
The 57-year-old comedic actor also divulges behind-the-scenes tidbits from his eight seasons on Full House!
Find out why he describes his time on the hit family-friendly show as "a beautiful Jekyll and Hyde experience," as we list the five biggest revelations from his new tell-all.