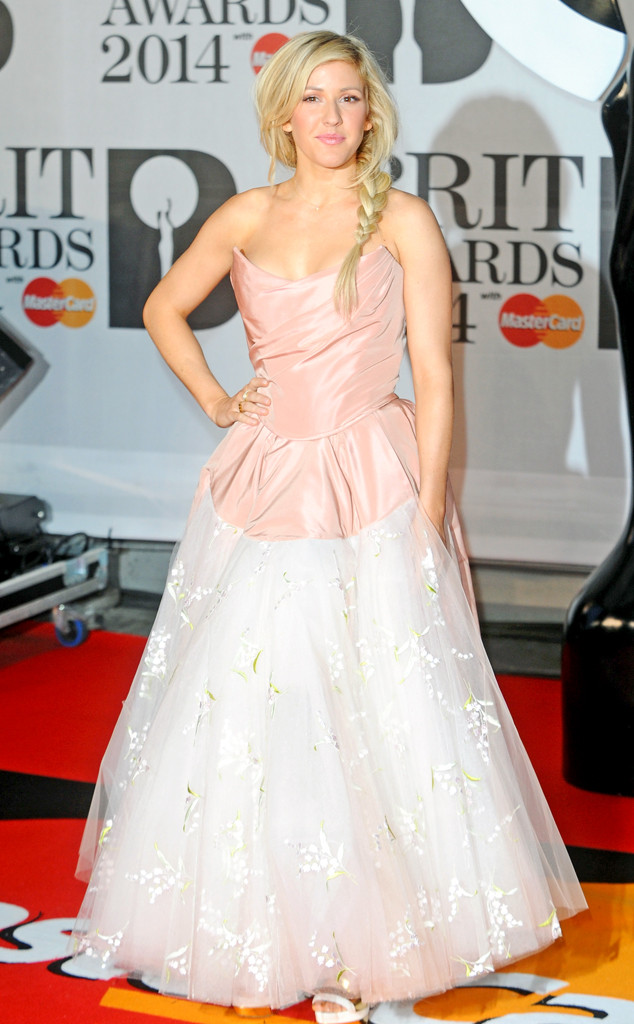 Anthony Harvey/Getty Images
Ellie Goulding is a British powerhouse.
Following the release of her debut album Lights in 2010, the 27-year-old singer, songwriter and musician has gone on to perform for the likes of President Barack Obama, Prince William and Kate Middleton.
Even Beyoncé has told her she's a fan.
And she isn't the only one. Goulding's breathy, raspy voice with hints of a vibrato has garnered her a huge fan base, with Taylor Swift also gushing over the songstress' unique vocals, telling Capital FM, "Ellie is amazing and when she starts singing--I remember the effect she had on my band, they were all looking at each other like 'That's really what her voice sounds like!'"
Check out the five things to know about Ellie Goulding before she performs at Coachella Friday!