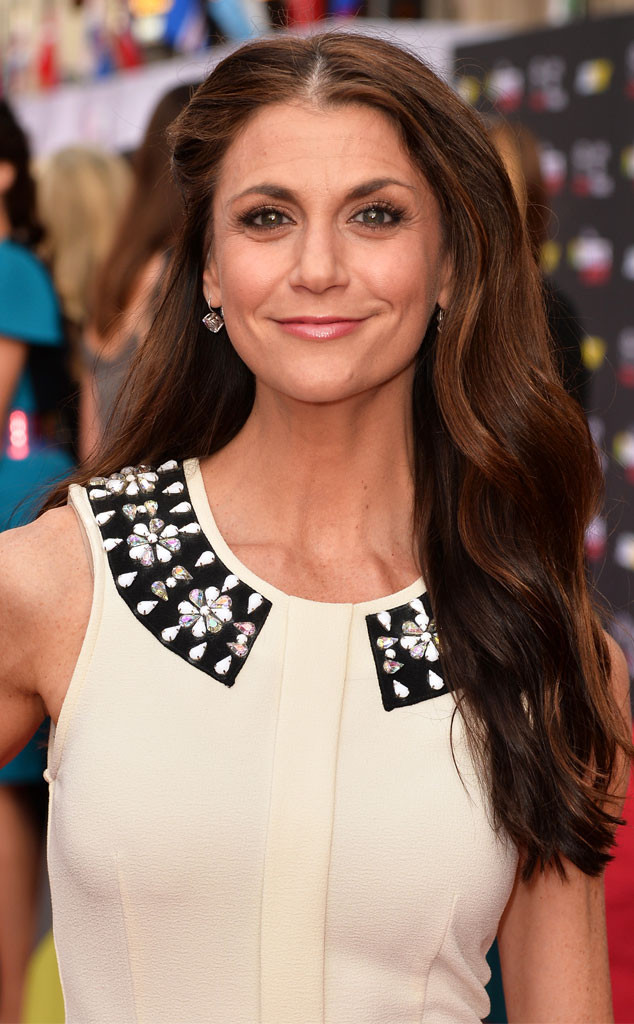 Kevin Winter/Getty Images
Samantha Harris is undergoing treatment for breast cancer.
In a routine self-examination last fall, she detected a lump in her right breast. A prior mammogram was clean, but sensing something was wrong, the TV host met with another specialist months later.
A needle biopsy, followed by a lumpectomy, revealed that the former Dancing with the Stars co-host had breast cancer. "It felt like an elephant was sitting on my chest," the 40-year-old tells People.
The former E! News correspondent sought the opinions of three different specialists. In the end, Harris was advised to either get a double mastectomy or a less-radical second lumpectomy with radiation.