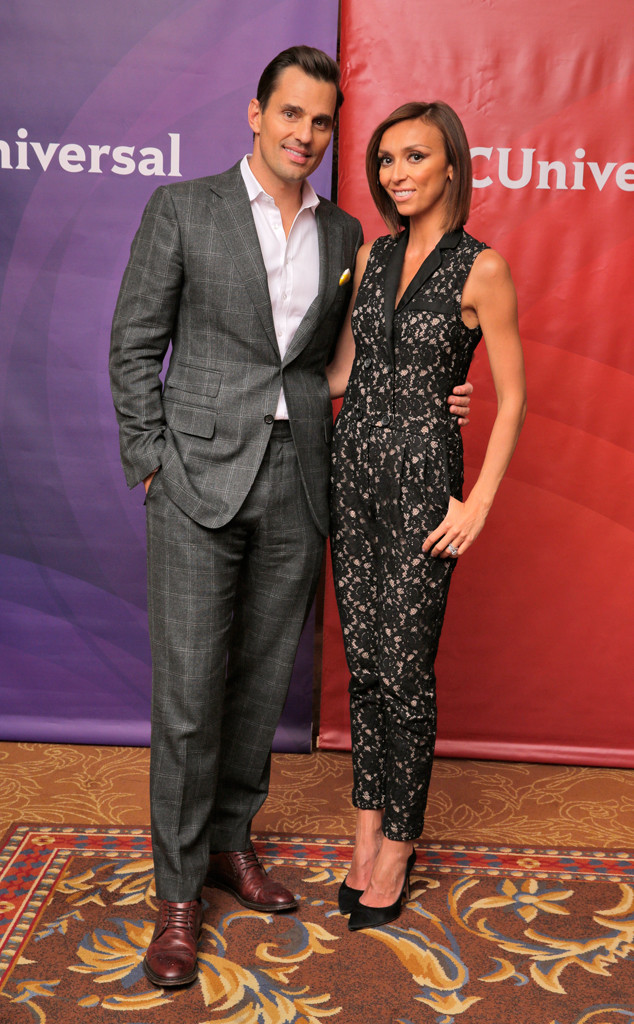 Paul Drinkwater/NBC
Giuliana and Bill Rancic are already parents to one fantastic child. But whether or not son Duke is going to be having a baby brother or sister anytime soon is the question that's on everybody's mind!
"Duke was a blessing. We tried for years to have Duke and wea went through three IVF cycles," Giuliana told reporters Tuesday during the NBC Summer Press Day while discussing the seventh season of Giuliana and Bill, which premiered April 1 and promises to take up that very question in upcoming episodes.
"And it was on the third IVF cycle that I found out I had breast cancer and that was, obviously, a very scary time. And when Duke finally came along, a year after my diagnosis, through a surrogate, it was an incredible day."