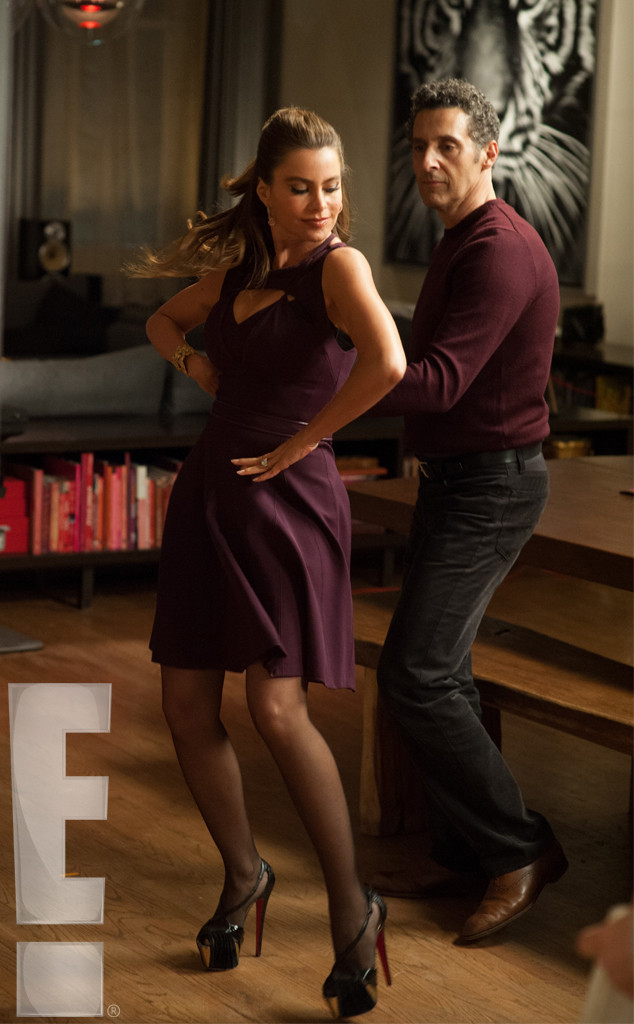 Millennium Entertainment
We've got some exclusive pics from the upcoming movie Fading Gigolo!
In the comedy flick, which costars Sofía Vergara, Woody Allen, Sharon Stone, Liev Schreiber and Vanessa Paradis, John Turturro, who also directed the film, plays a man named Fioravante who decides to start having sex for money as a way to make extra cash.
Under the direction of Allen, Turturro's character successfully entertains a number of red-hot clients, including the characters of Stone, Vergara and Paradis. Meanwhile, Schreiber plays a conservative Jew who seems to catch on to Fioravante's game.
Check out these exclusive preview pics from Fading Gigolo now (the film hits theaters Apr. 18)!