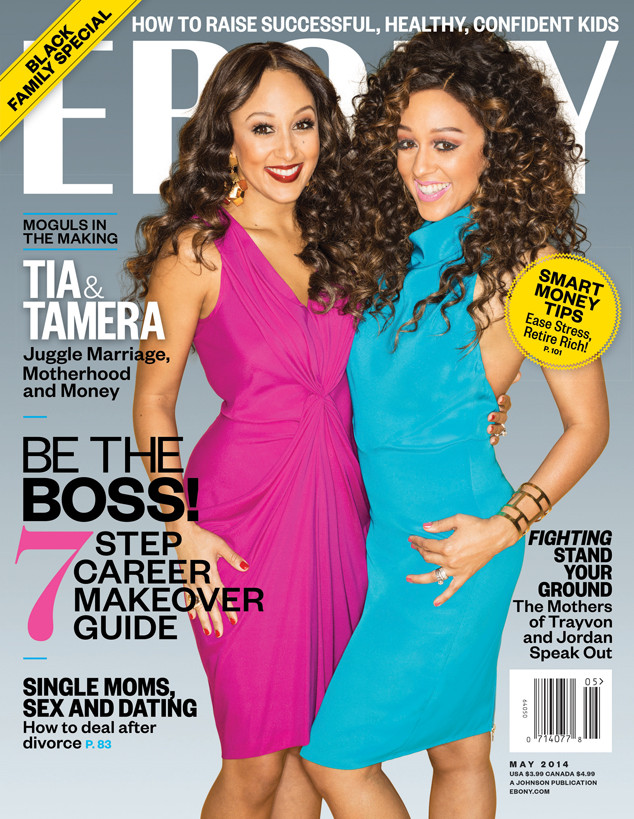 Ebony
Tamera Mowry is opening up once again about her interracial marriage to Fox News correspondent Adam Housley.
Just a few months after Mowry and Housley were forced to defend their relationship against racist internet commenters, the 35-year-old actress is opening up to Ebony magazine.
"Honestly, growing up, I [just] knew I was going to marry a Black man," Mowry told the mag. "But, as I grew up, I learned to just be open. I just wanted to be with someone who was confident around me and who I felt comfortable being myself with."