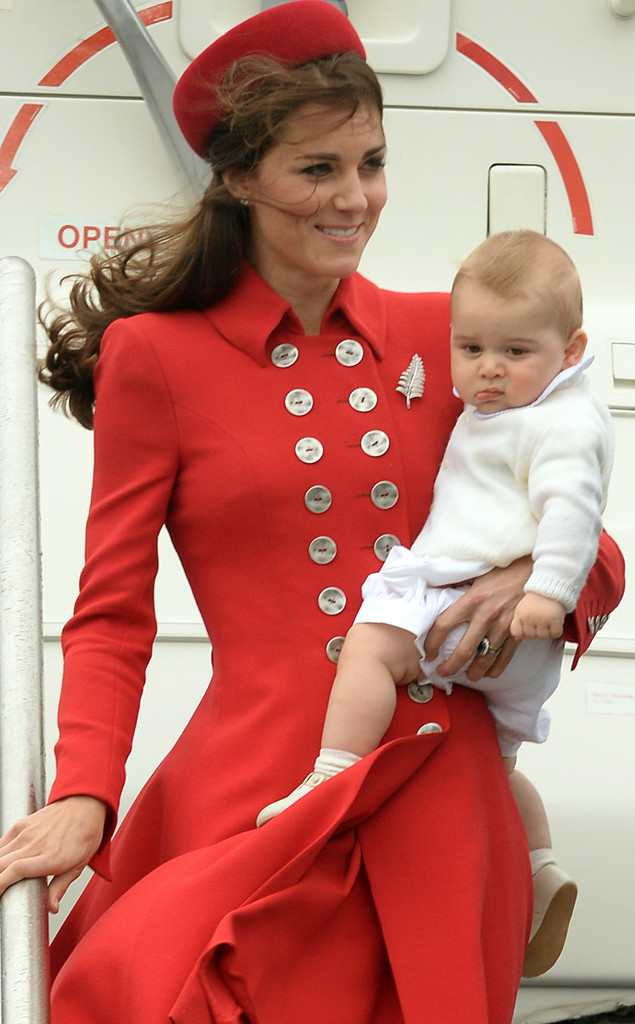 Anthony Devlin/PA Wire/Press Association via AP Images
Kate Middleton's got an eye for gorgeous jewelry!
According to Hello!, the Duchess of Cambridge picked out several pieces by New Zealand accessory line Tory & Ko during her tour of the country.
The brand's designer duo, Victoria Taylor and Kirstin O'Brien, were asked to supply Middleton with four pieces of her choosing after contacting Buckingham Palace via email.
"We followed up with the palace and they came back to us straight away saying, 'We love your jewelry and we would love to select some pieces from your website.' So they selected some specific pieces and we then sent them off," O'Brien explained.