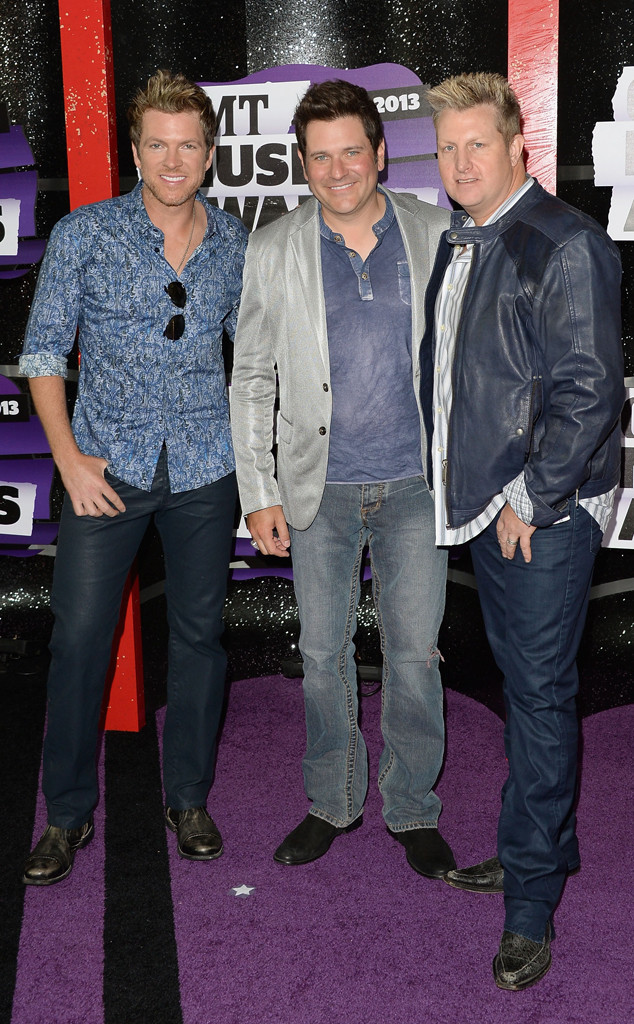 Jason Merritt/Getty Images
Fans of Rascal Flatts thought that something was off about their performance Sunday night at the ACM Awards, and it turns out that they were right.
Rumors began swirling that the band appeared to be singing to a backup track, or worse yet, not singing live altogether.
Days after their appearance on the awards show, the band admitted that they were lip-synching their hit "Rewind."
But the beloved country band had a good reason for why they weren't performing live…
They revealed on both Twitter and Facebook that lead singer Gary LeVox had lost his voice shortly before stepping onstage.