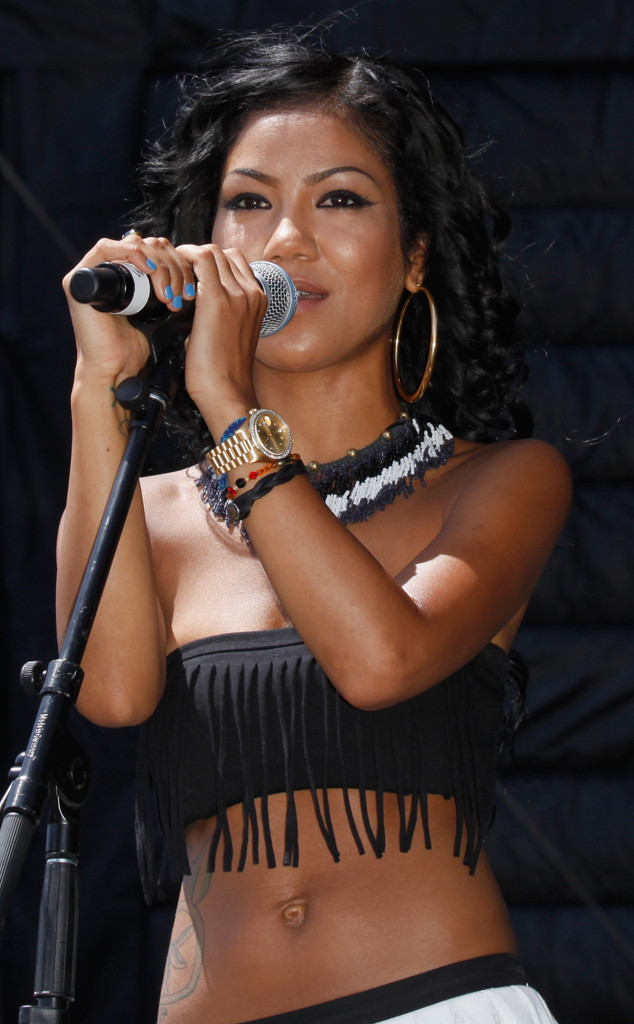 Chris Weeks/Getty Images for Moet Rose
Originally from Los Angeles, 26-year-old singer-songwriter Jhené Aiko is gearing up for her first Coachella performance since releasing her debut album.
The R&B songstress, whose voice has an ethereal quality, created a buzz when she popped up on tracks with Drake, Kanye West, Big Sean and more in recent years, which continued even further when she dropped her debut LP, Sail Out in November 2013.
Described as a mix between a young Sade and a female Frank Ocean, Aiko is taking the R&B world by storm with her poetic lyrics and mellow, soulful voice.
Take a peek at the five things to know about Jhené Aiko before she hits the stage at Coachella Sunday!