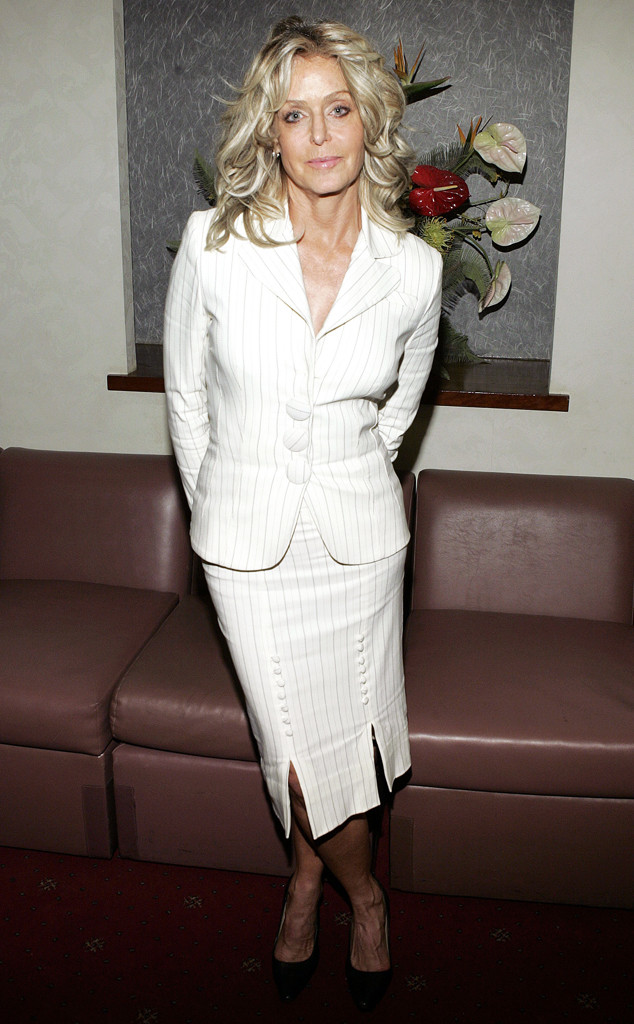 Jason Merritt/Getty Images
The Farrah Fawcett Foundation is waging a new battle on cancer.
The late actress's foundation announced today that it will fund research for HPV-related cancers.
The Farrah Fawcett Foundation is partnering with Stand Up to Cancer to provide $1.2 million in funding over three years. The new research team will "focus on patients with HPV-driven cancers (including anal, cervical, and head and neck cancers) who relapse following initial therapy, and for whom few therapeutic options are available, and will provide a novel approach to improving outcomes in this population," according to the announcement.
"We are very pleased to continue Farrah's legacy by supporting this important scientific initiative," Alana Stewart, president of the Farrah Fawcett Foundation, said in a statement.
Fawcett passed away back in June 2009 at the age of 62.