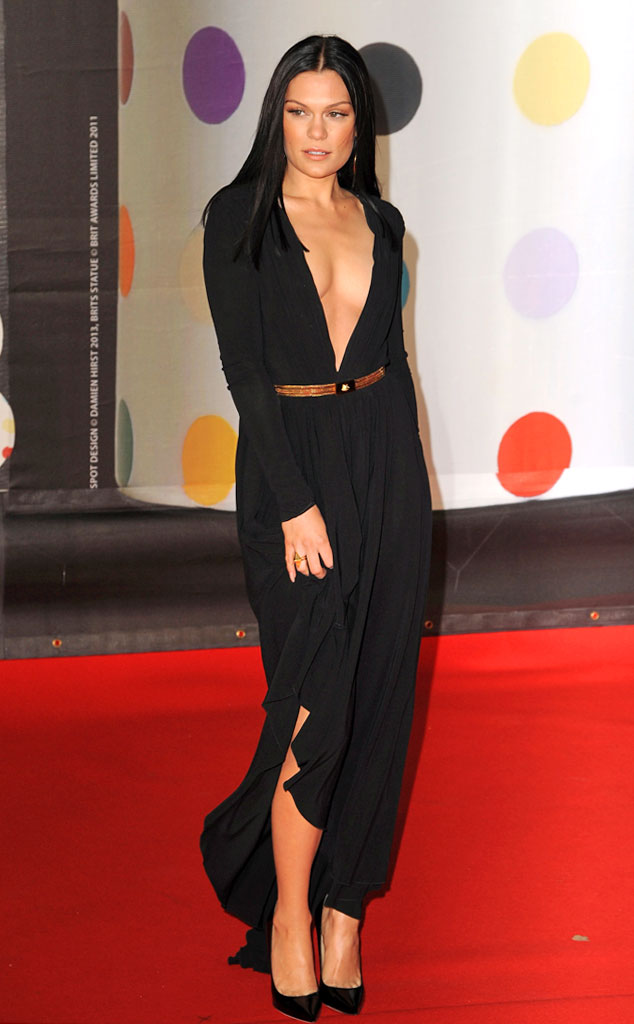 Eamonn McCormack/Getty Images
Jessie J is clarifying a few things when it comes to her sexuality.
The 26-year-old singer took to Twitter earlier today to post a lengthy message in which she blasts the haters and defines her sexual orientation.
"The hate on my TL is uncalled for and ridiculous!" the Brit beauty wrote. "I never lied about my sexuality, I never labelled myself, the media and some of the public did. I said almost 5 years ago now. I have dated girls and boys. Quote me! Which I had! Am I denying that...?No! I was young and I experimented! Who hasn't? Not with just this topic, but anything! It's part of life! No lies there."