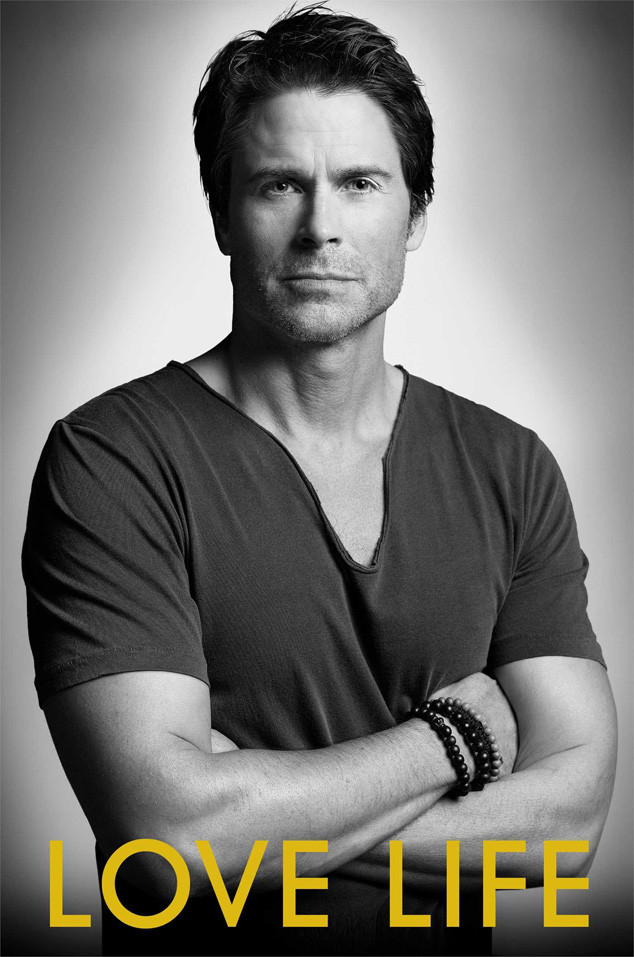 Simon & Schuster
Pretty people have problems, too, y'all — just ask Rob Lowe!
The 50-year-old actor-author is obviously a very handsome man, but sometimes being a dreamboat has its drawbacks. Because, as the former Parks and Recreation hunk tells the New York Times, "There's this unbelievable bias and prejudice against quote-unquote good-looking people, that they can't be in pain or they can't have rough lives or be deep or interesting."
"They can't be any of the things that you long to play as an actor," he explains. But now that the (still dreamy) actor is a bit beyond his Brat Pack days, he's finally "getting to play those parts now and loving it." He fully admits, though, "When I was a teen idol, I was so goddamn pretty I wouldn't have taken myself seriously."