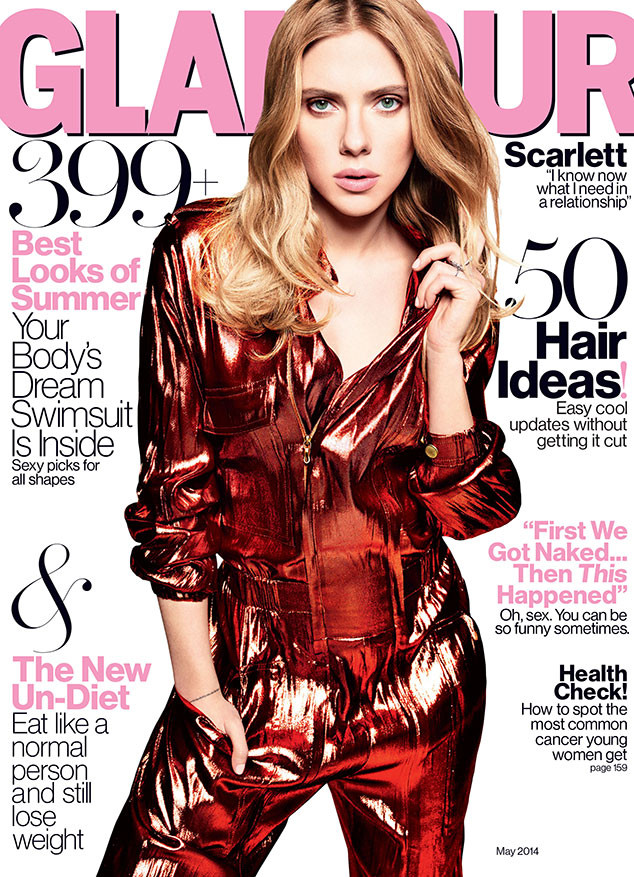 Tom Munro
While Scarlett Johansson has lived much of her life in the public eye, the blond beauty rarely opens up about her romantic life.
There's no question the actress has had a string of high-profile relationships, including her marriage to actor Ryan Reynolds (who is now married to Blake Lively), which lasted for a brief two years before the former couple called it quits in 2010.
"I feel I know now more of what I need in a relationship, what I want in a relationship," Glamour's May cover girl tells the publication, opening up about her failed marriage to the Hollywood hunk. "And I know I have more tools to communicate, not just with my partner, but with myself."