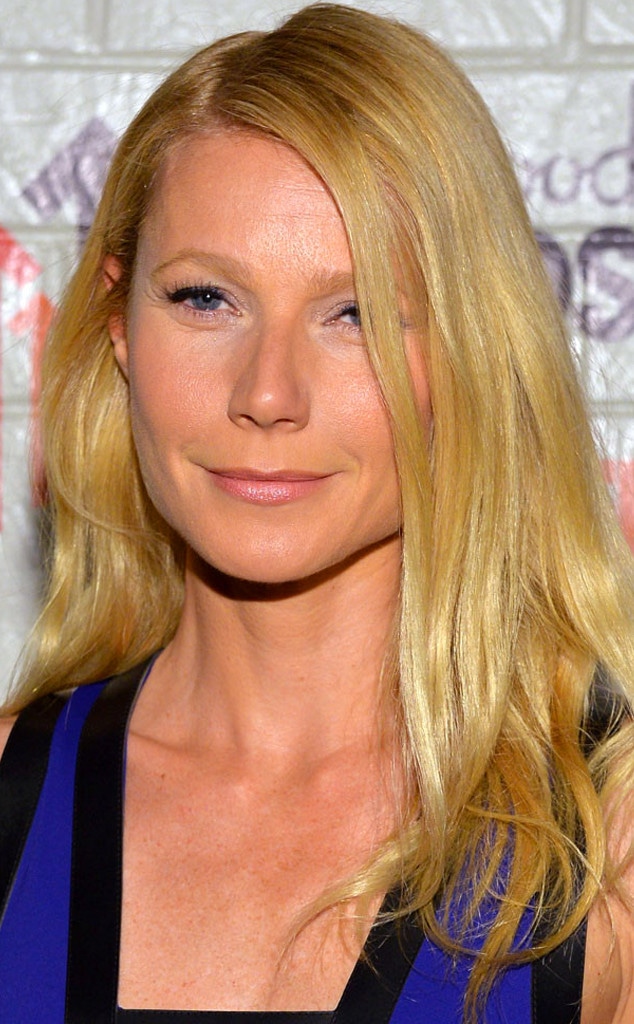 Michael Buckner/Getty Images for Entertainment Industry Foundation
Gwyneth Paltrow's grandmother has passed away.
According to an obituary in the Palm Beach Post newspaper, Dorothy Paltrow, the paternal grandma of the Oscar winner, died on Mar. 31. Dorothy's son Bruce Paltrow died of cancer back in 2002 when Gwyneth was just 30 years old.
Dorothy's passing was "preceded in death by her husband, Arnold 'Buster' Paltrow," according to the obit. "She is survived by her children, Robert and Fran and the memory of her late children Bruce and Randi, five grandchildren and the memory of her late grandson Keith, and ten great-grandchildren."
The Paltrow family will hold a private memorial sometime in the near future.
The passing of Paltrow's grandmother comes just days after she and Chris Martin announced they are separating after more than 10 years of marriage. "It is with hearts full of sadness that we have decided to separate," the former couple said in a statement. "We have been working hard for well over a year, some of it together, some of it separated, to see what might have been possible between us, and we have come to the conclusion that while we love each other very much we will remain separate."
The famous duo added, "We are, however, and always will be a family, and in many ways we are closer than we have ever been. We are parents first and foremost, to two incredibly wonderful children and we ask for their and our space and privacy to be respected at this difficult time. We have always conducted our relationship privately, and we hope that as we consciously uncouple and coparent, we will be able to continue in the same manner."