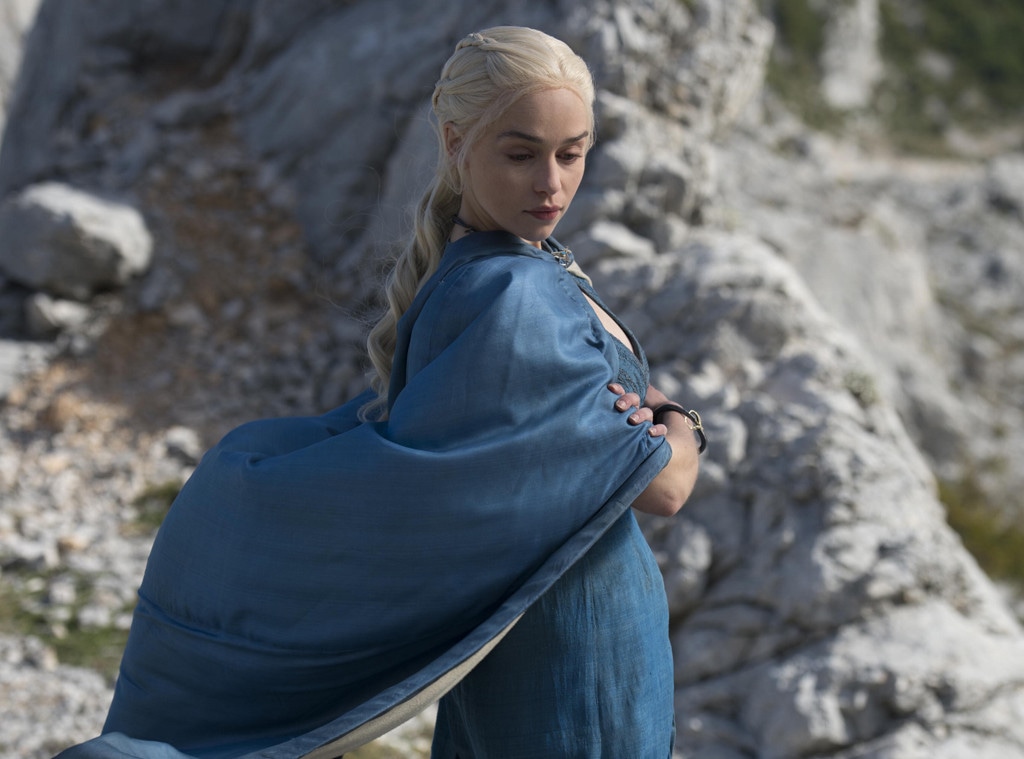 Macall B.Polay/HBO
Game of Thrones isn't going anywhere.
After the season-four premiere debuted to 6.6 million viewers, HBO has ordered a fifth and sixth season of the hit series. The drama based on George R.R. Martin books will most likely return next spring.
"Game of Thrones is a phenomenon like no other," Michael Lombardo, president of programming at HBO, said in a statement. "David Benioff and D.B. Weiss, along with their talented collaborators, continue to surpass themselves, and we look forward to more of their dazzling storytelling."
In March, series co-creators Benioff and Weiss said they would likely wrap up the show after seven or eight seasons.
"We know there's an end somewhere in the seven- or eight-season zone. It's not something that goes 10, 11—it doesn't just keep on going because it can," Weiss told Vanity Fair. "I think the desire to milk more out of it is what would eventually kill it, if we gave in to that."
It feels like this is the midpoint for us," Benioff told Entertainment Weekly of season four. "If we're going to go seven seasons, which is the plan, season four is right down the middle, the pivot point."
We know what you're thinking: Martin isn't done with his books. Don't worry, Benioff and Weiss know what's happening. The two sat down with Martin to "talk through where things are going, because we don't know if we are going to catch up and where exactly that would be," Benioff said.
Martin and the delay in his book series were mocked on Saturday Night Live's Weekend Update recently. Bobby Moynihan played the author who was deciding between titles including A Whisper of Yells and A Bunch of Clocks.
Game of Thrones airs Sundays at 9 p.m. on HBO.