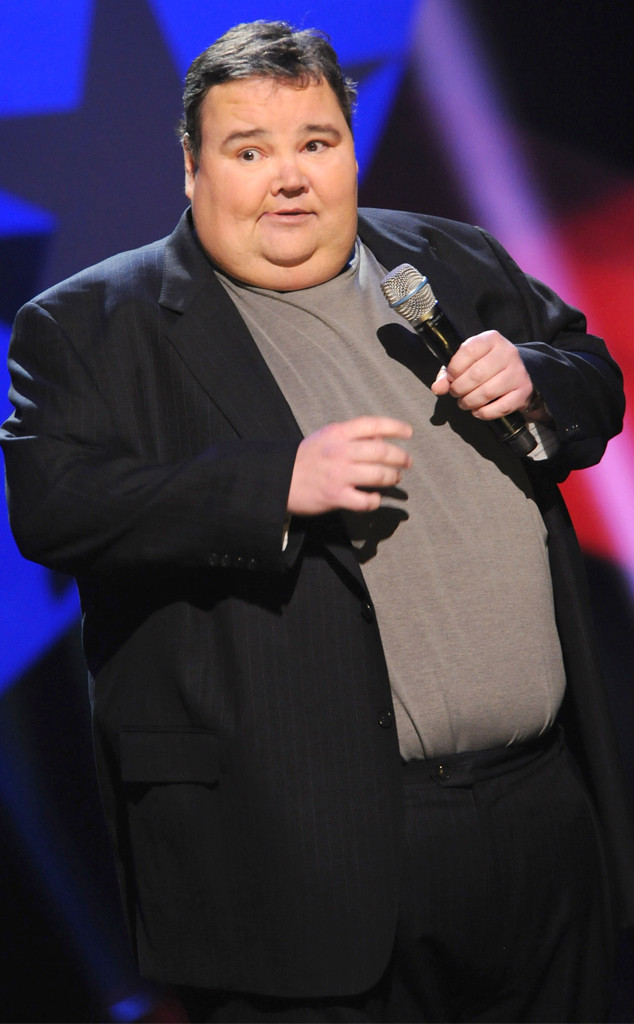 Rick Diamond/Getty Images for CMT
Famed standup comedian John Pinette has died at the age of 50.
The funnyman, best known for his role as the victim of a carjacking on Seinfeld's finale, was found dead Saturday in his hotel room, the Allegheny County Medical Examiner's office confirmed to E! News.
An autopsy will not be conducted considering that he died of natural causes.
According to the Pittsburgh Post Gazette, Pinette had been suffering from liver and heart disease and reportedly entered rehab last year for prescription drug addiction.