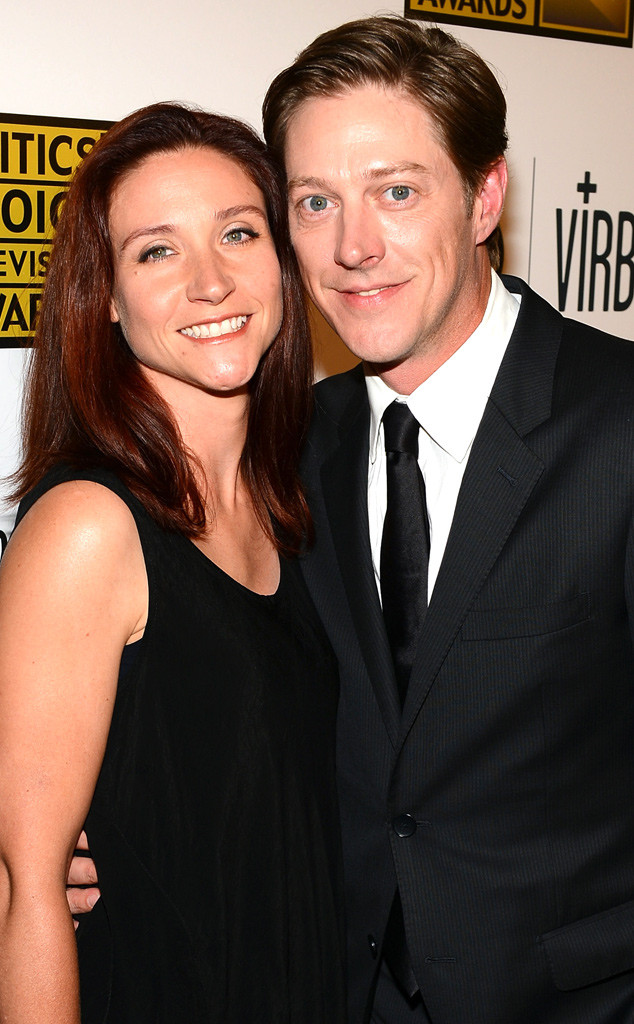 Mark Davis/Getty Images for CCTA
Mad Men's Kevin Rahm is going to be a dad!
The actor is expecting a baby girl with his wife, cardiothoracic surgeon Amy, he excitedly shared on Twitter.
"Oh yeah... This is happening," the Texas native wrote on Saturday, along with a cute wannabe movie poster of the grinning Rahm's sharing a sweet embrace.
The sweet announcement reads: "Starring together in It's A Girl!" and adds that the bundle of joy is "coming this September."
As the well-wishes poured in, the papa-to-be thanked everyone and added that he is both "excited and terrified."
The couple tied the knot in April 2012 and this will be their first child together.