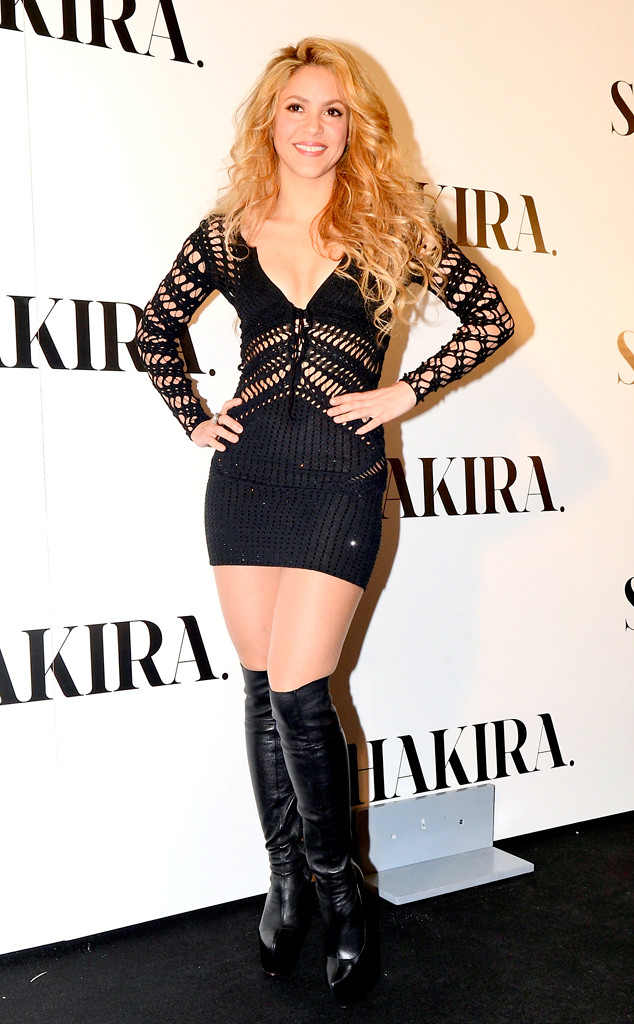 Robert Marquardt/Getty Images
Shakira is setting the record straight about a previous comment she made about her boyfriend Gerard Piqué.
The Colombian singer took to Facebook on Thursday to clarify describing her longtime love as "very territorial" during an interview with Billboard.
"I was being humorous and now I see that some press took it very literally!" the 37-year-old explained. "The reality is that we have a beautiful relationship of mutual trust, and jealousy has never been an issue on either side."
The blond beauty concluded: "Next time I promise, I'll be more careful when attempting to use my sense of humor, as clearly it can be easily misinterpreted!"