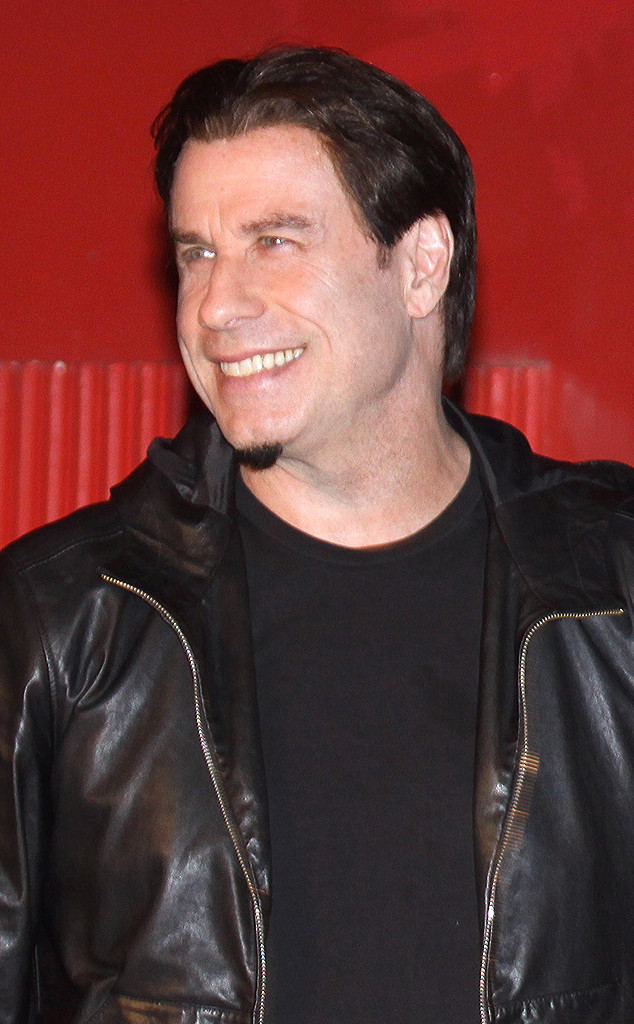 Steve Floethe/Getty Images
There you are, John Travolta!
It's been a while since the world got a glimpse of the actor—of course, his last appearance being that infamous moment at the Oscars when he accidentally introduced Idina Menzel as "Adele Dazeem." Woops!
Alas, Travolta has resurfaced since the buzzed-about incident when he hit the red carpet for the Silver Springs International Film Festival with wife Kelly Preston. The star flashed his pearly whites with a big smile while rocking an all-black outfit and showing off a fairly new look with his goatee.