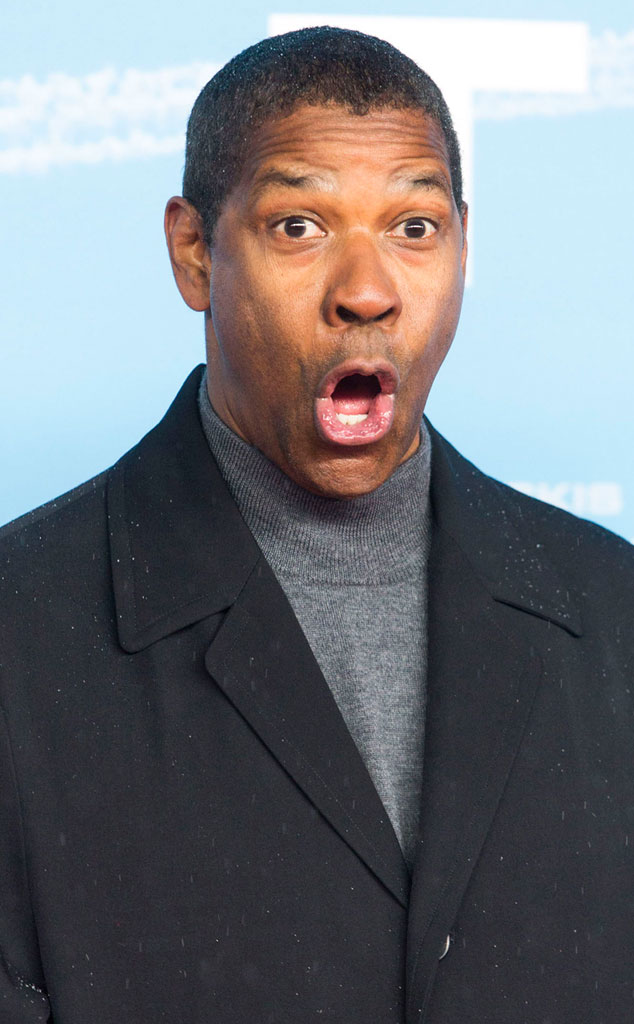 Jochen Zick/startraksphoto.com
Acting like you're drunk when you're not actually drunk is harder than you think.
Many actors in Hollywood have had to portray an inebriated individual, including Denzel Washington, who famously took on the role of Whip Whitaker in Flight, the story of a pilot who miraculously crash lands his plane after it suffers an in-flight mechanical failure whlie having some drinks in him.
And now, Denzel gets in touch with his tipsy side for Broadway's A Raisin in the Sun where Denzel Washington gets up on a table and dances.
"There wasn't a whole lot of direction for that scene," Washington told Vulture at the after-party at Tribeca Rooftop.