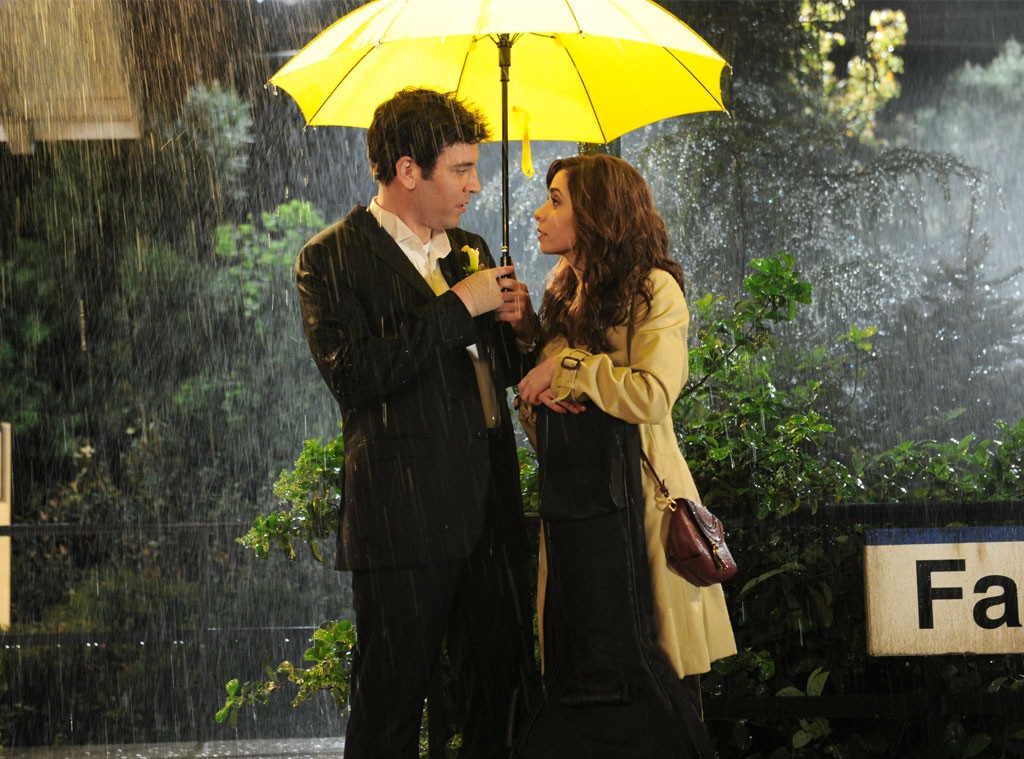 Ron P. Jaffe/Fox
Not a fan of How I Met Your Mother's controversial ending? Well, you're in luck!
In a series of tweets on Friday, the long-running CBS comedy's co-creator Carter Bays revealed that an alternate ending will be included on the complete series DVD box set.
"Here's a bit of news: 16 days ago today we were in the HIMYM edit room, trying to decide between two very different endings," he explained. "We only shot one script, but through edit room magic we had two possible outcomes for the series...We chose the ending we chose and we stand by it. But we loved the other version too."
And because they loved the other ending so much, they will be sharing it with the fanbase, with Bays revealing, "We're going to include that version on the Complete Series DVD as an alternate finale to How I Met Your Mother."
Bays also addressed fans who didn't like the ending he and co-creator Craig Thomas chose, writing, "If you didn't like the finale, I guess that happens. We tried something and it didn't connect with you. I hope we're still friends."
The controversial conclusion Thomas and Bays went with? Spoiler warning! Ted (Josh Radnor) ended the series' nine-year run by asking out Robin (Cobie Smulders), six years after the death of his first wife, The Mother (aka Tracy), played by Cristin Milioti.
Bays also revealed what the complete series DVD box set would look like, posting a photo and teasing that "it's full of other cool stuff" aside from the alternate ending.
So when can fans check out this other ending? HIMYM's complete series set will be available in the fall, Bays said.
Bays ended his series of tweets by thanking fans, saying, "And lastly, thank you again to everyone who has made #HIMYM a part of their lives. You mean the world to us."