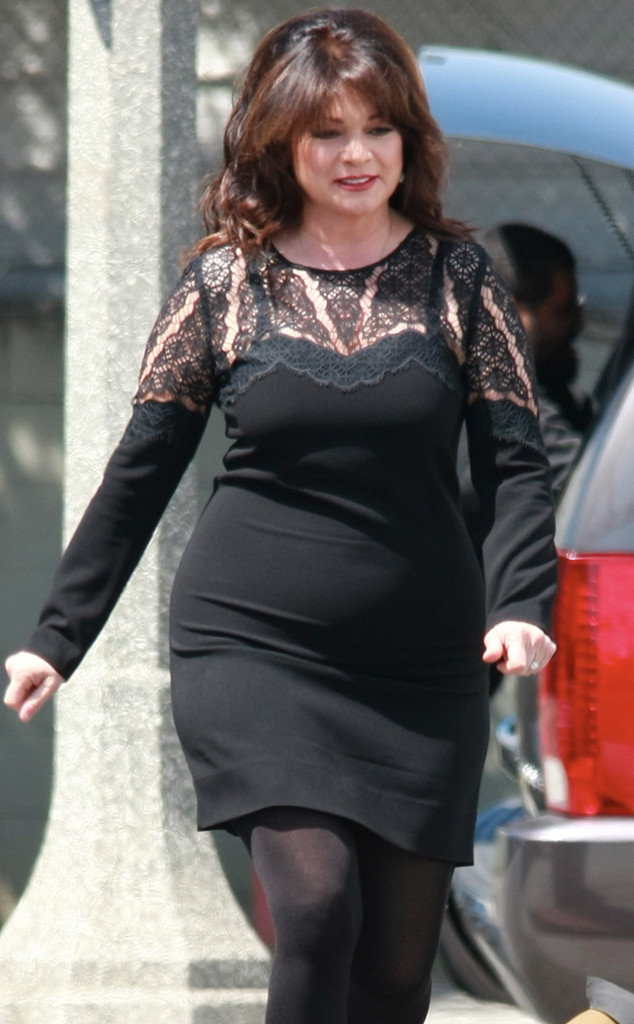 GoldenEye /London Entertainment/Splash
Valerie Bertinelli knows firsthand how much pressure Hollywood puts on women to look a certain way.
But when the Hot in Cleveland star gained a few pounds after a broken foot left her unable to exercise, she found that she actually started to feel embarrassed about her weight.
The 53-year-old former Jenny Craig spokeswoman talked about her experience on CBS' The Talk Wednesday, asking the co-hosts, "Why do I feel so much shame? Because the cameras are on me? Because the paparazzi can't wait to get a picture of me looking like I've gained a few pounds?"