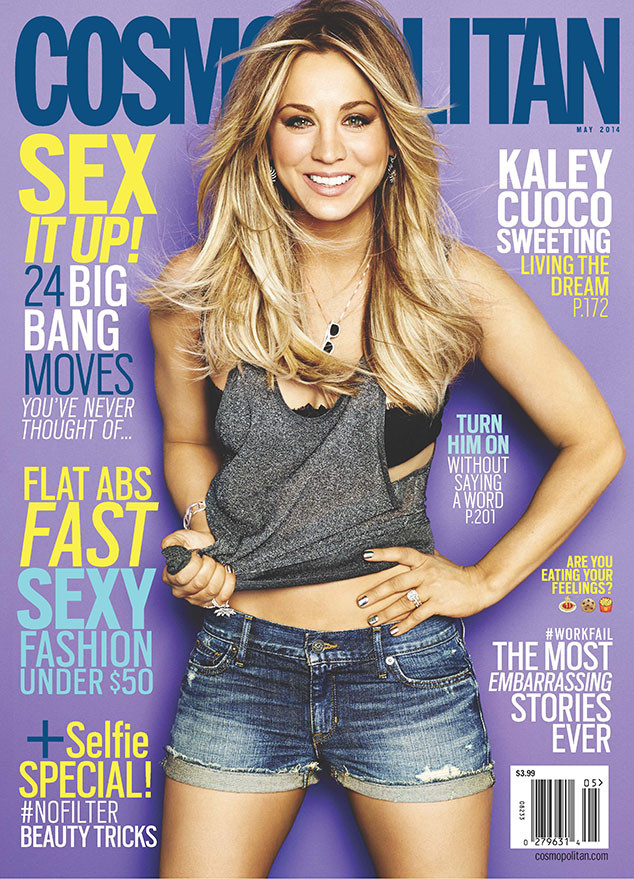 Eric Ray Davidson
Kaley Cuoco-Sweeting is being very candid about her breast implants!
The 29-year-old actress recently opened up to Cosmopolitan about getting her boobs enlarged back in 2008. She even said getting her breasts done was "the best decision I ever made."
But Cuoco-Sweeting isn't the first celebrity to admit to loving her bigger breasts. Other stars have also been very open about being happy to have surgically enhanced boobs.
Here are five other stars who don't regret their boob jobs.