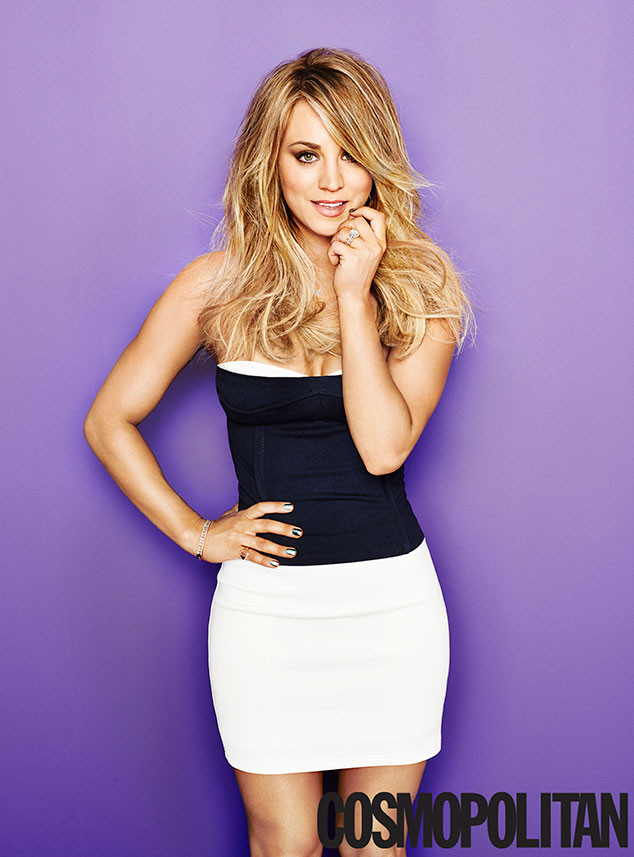 Eric Ray Davidson
Kaley Cuoco-Sweeting is quite proud of her surgically enhanced boobs!
In the latest issue of Cosmopolitan, the 29-year-old actress admits to getting breast implants back in 2004 when she was on the show 8 Simple Rules. Cuoco-Sweeting has never regretted it and even calls getting her boobs done "the best decision I ever made."
We're sure her hubby, Ryan Sweeting, would agree!
While we're glad she's happy with her decision, Cuoco-Sweeting isn't the first celebrity to admit to going under the knife for plastic surgery. Stars like Julie Chen, Ashlee Simpson and Tori Spelling have all been vocal about their surgeries.
Check out more celebs who've admitted to getting plastic surgery.