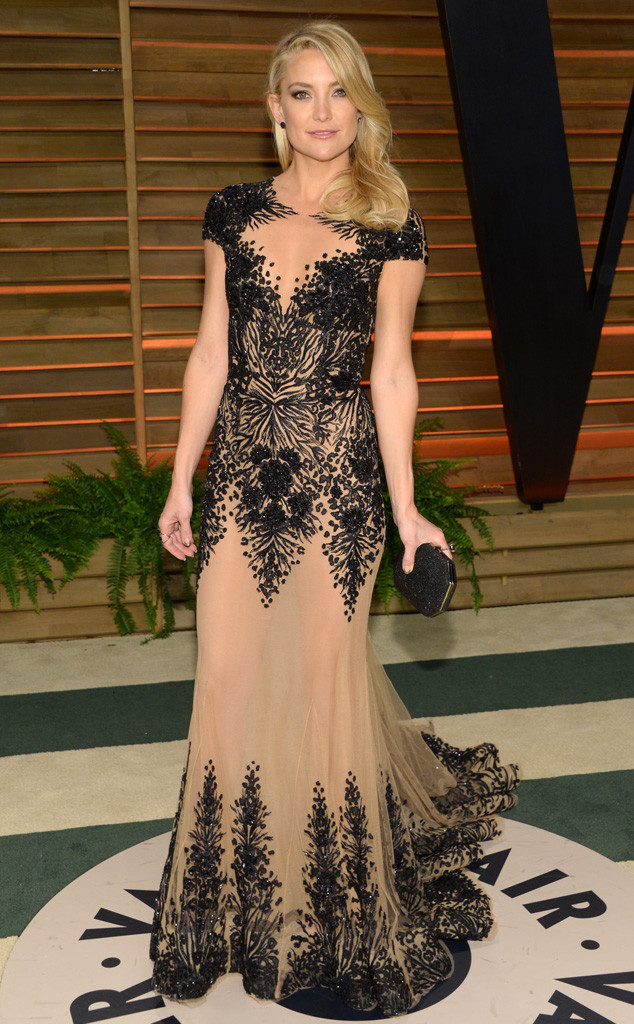 Evan Agostini/Invision/AP
Kate Hudson's fitness game is no joke, people.
The bubbly blonde admitted to The Zoe Report that she tries "to be active six days a week."
"My rule is to try and break a sweat six days a week, whether through an intense workout or running around with the kids. I just try to break a sweat."
She added, "I believe that with anything in life, you need motivation. The one thing that women always talk about is how they'd like to find time for themselves to make themselves happy. Being active can be challenging, but it's one of the greatest health benefits."
The 34-year-old admitted that she isn't strict about what she eats, so long as she keeps up the good work in the gym.