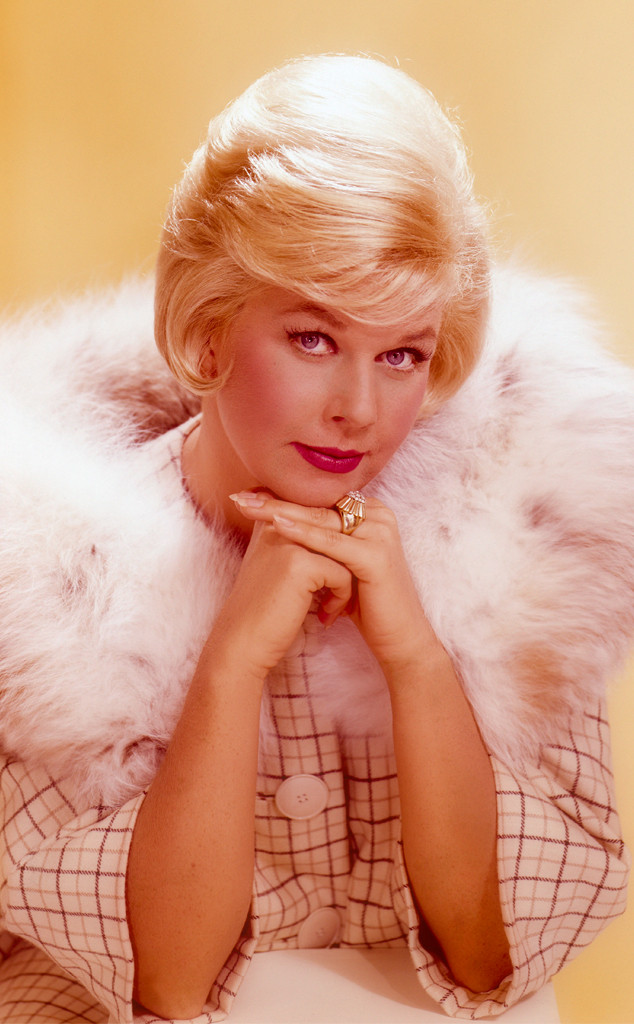 Hulton Archive/Getty Images
Happy birthday, Doris Day!
Believe it or not, the legendary actress turns 90 years old today and she's more alive now than ever!
"Oh, I have my little aches and pains now and then, like everyone," Day revealed in a special interview with Closer celebrating her big 9-0. "But I've truly been blessed with good health."
These days, the Calamity Jane actress says she likes spending her time reading the hoards of fan mail she still gets. "I'm still floored by all the beautiful, heartwarming letters from people all over the world, telling me that my work somehow touched their lives," she said.