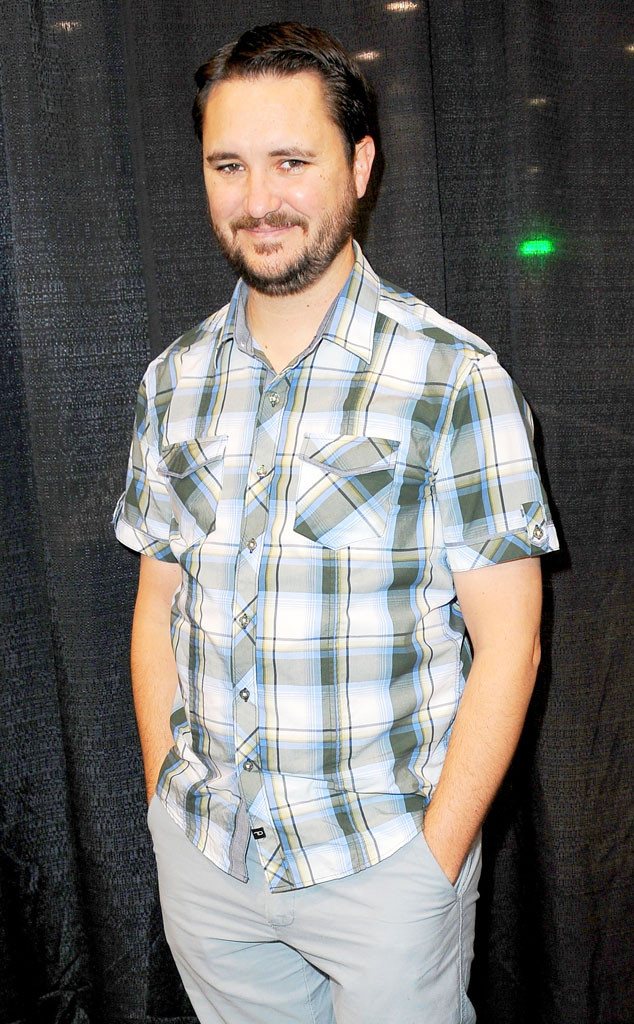 Albert L. Ortega/Getty Images
Hot on the heels of his epic advice on being called a nerd, Wil Wheaton is heading back to TV. The Star Trek: The Next Generation veteran will host The Wil Wheaton Project (working title), a 12-episode weekly summer series about science fiction and genre entertainment. Described as "fast-spaced" and "lighthearted," the show will see Wheaton use his insider perspective and expertise to dissect the week's popular trending topics from news to pop culture, with film, TV, video games and viral videos mixed in.
"The Wil Wheaton Project has been incredibly fun to develop, and I can't wait for my fellow geeks to see it," Wheaton said in a statement.