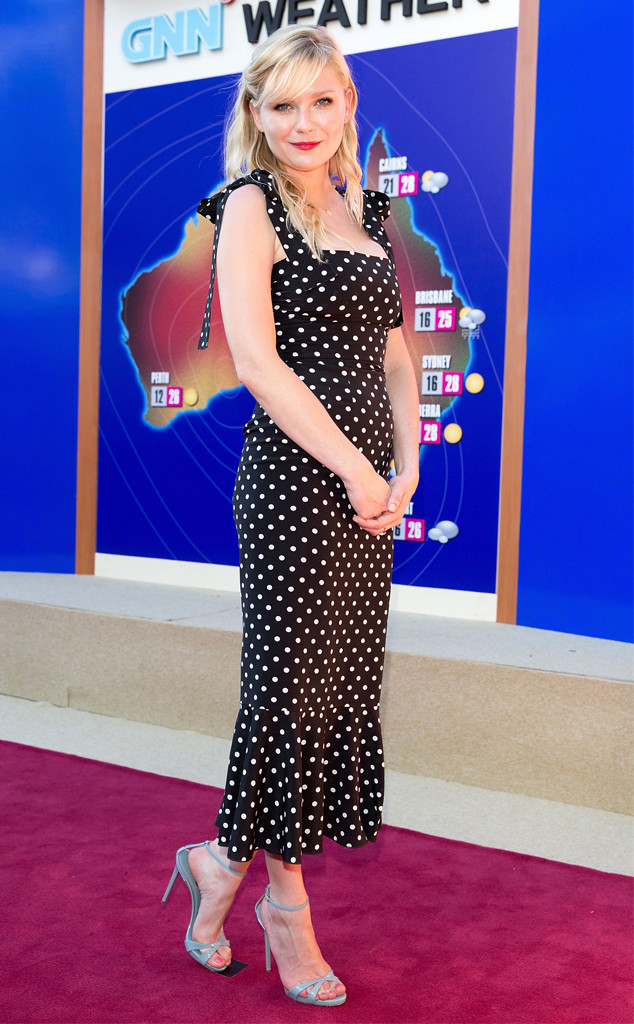 Caroline McCredie/Getty Images for Paramount Pictures International
Kirsten Dunst is embracing her womanliness!
The 31-year-old actress, who appears on the cover of the May issue of Harper's Bazaar U.K., shares her thoughts on the subject of gender with the magazine.
"I feel like the feminine has been a little undervalued," Dunst says. "We all have to get our own jobs and make our own money, but staying at home, nurturing, being the mother, cooking—it's a valuable thing my mom created."
She adds, "And sometimes, you need your knight in shining armor. I'm sorry. You need a man to be a man and a woman to be a woman. That's why relationships work."