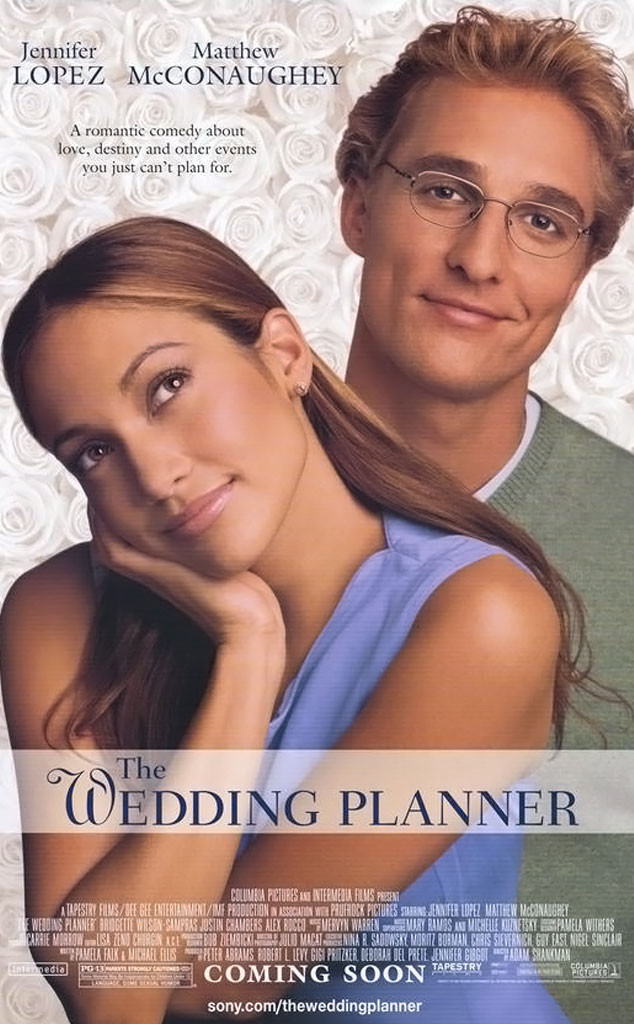 Sony
Matthew McConaughey is into serious indie roles now, but no one—including Jennifer Lopez—wants to forget about his rom-com days!
In 2001, the Oscar winner starred opposite J.Lo in The Wedding Planner, where in a series of meet-cutes, cheesy lines and swoon-worthy gestures, he sweeps her off her feet. Nearly thirteen years later, Jennifer is still impressed by her one-time leading man, telling Para Todas magazine, "It was great working with Matthew."
"[I'm] So proud of what he's accomplished over the last few years," adds the 44-year-old star, "and I have fond memories of him on set."