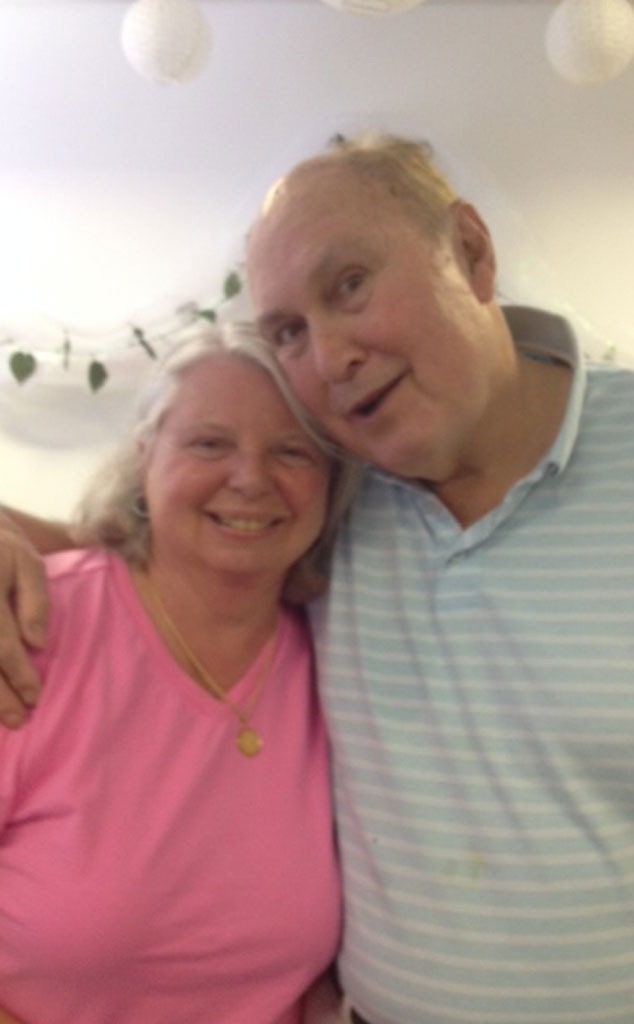 Today
This time, Willard Scott is the one celebrating the big and important milestone!
The former weatherman and Today contributor married his longtime girlfriend Paris Keena on Tuesday in Fort Myers, Fla.
"By the way we also have some great news this morning, another surprise wedding in our family," Matt Lauer revealed on Wednesday morning's broadcast. "Savannah Guthrie is not the only one who recently got married. Yesterday, Willard Scott and his longtime partner Paris Keena tied the knot."
The couple have been together for about 11 years, Lauer added.