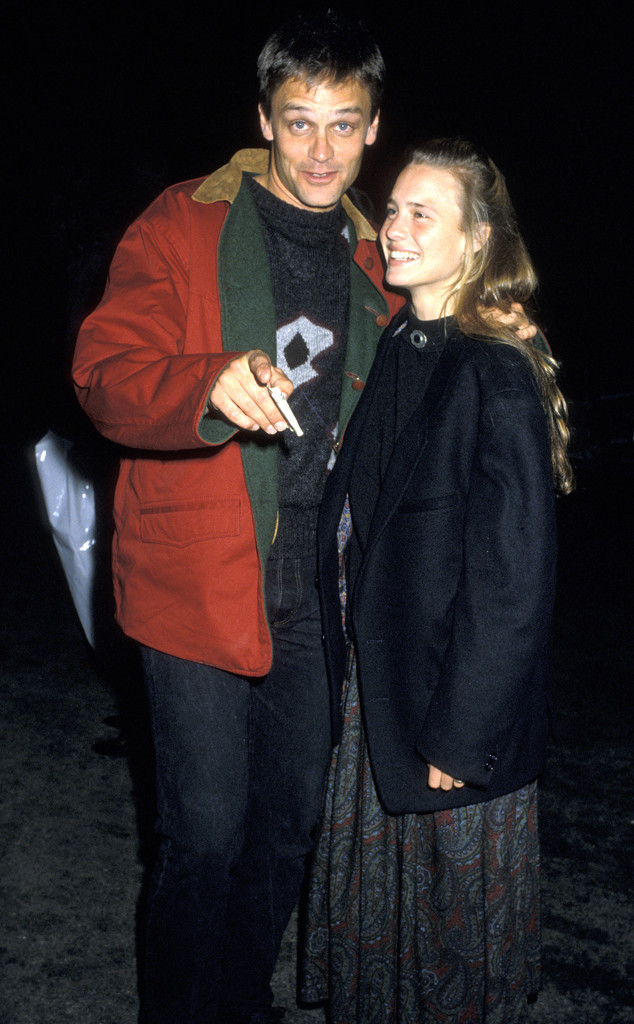 Ron Galella/WireImage
Dane Witherspoon, soap star and first husband of Robin Wright, has died.
The actor, best known for playing Joe Perkins on the NBC soap opera Santa Barbara, was 56. No cause has been reported. His passing was first announced by former costar A Martinez on Saturday.
"Dane passed this morning," Martinez, who played Cruz Castillo on the daytime drama, wrote on Facebook. "People who watched Santa Barbara in its earliest days will remember him as Joe Perkins, a character to which he brought a quiet grace and deep, bittersweet sense of soul. He was a singular, standup guy, loved and admired by many. My first thought, upon meeting him in 1984: 'This is the most beautiful man I've ever seen.' That beauty went all the way to his core."