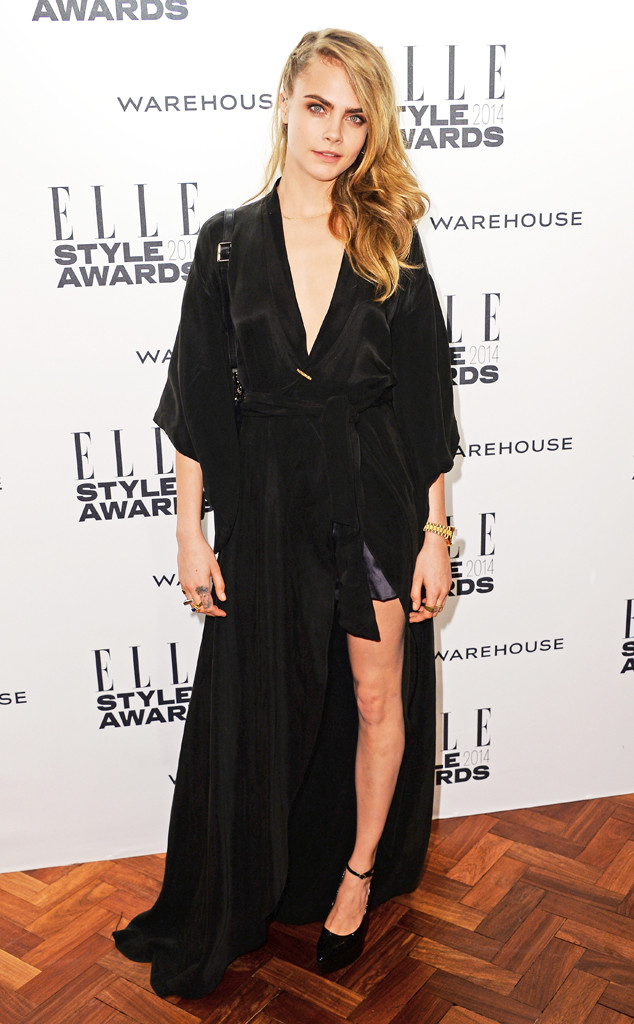 Ian Gavan/Getty Images
Sure, Cara Delevingne is no stranger to posing for cameras, but that doesn't mean she wants to be photographed all the time.
The supermodel went on a Twitter rant earlier today to vent about the paparazzi and their antics to snap a picture, presumably in response to photos taken of her and gal-pal Michelle Rodriguez during their vacation in Mexico.
"I really think that it's disgusting that Paris is the only place where it is illegal for paps to follow you around," she wrote to followers. "It actually took someone losing there life! Princess Diana, an inspirational woman and then it changed but they still won't change it in London!"