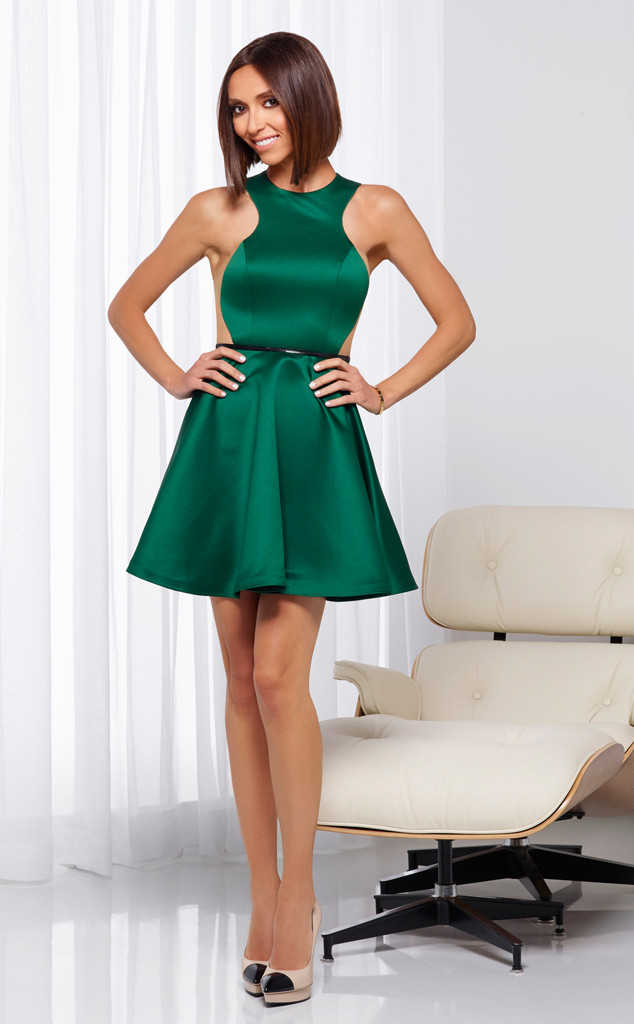 2013 E! Entertainment Television LLC
Giuliana Rancic is about to pen a memoir!
The E! star's upcoming book will cover all of the ups and downs she's faced over the years—ranging from her battle with breast cancer and challenging path to motherhood, to her success in the entertainment industry and the joys of being a wife and mom to her adorable son, Duke.
"It has been a true privilege to help people feel less alone by sharing my own hardships. There is still so much I haven't shared that I hope will inspire people," she told us.