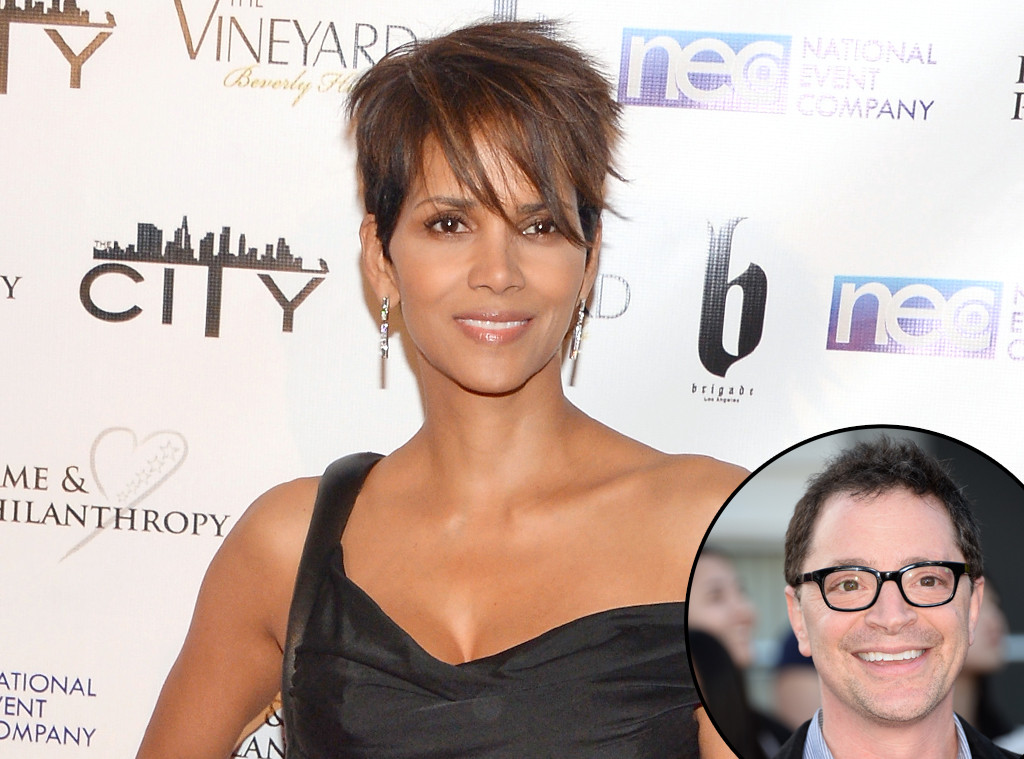 Jason Kempin, Frazer Harrison/Getty Images
Halle Berry is getting a little scandalous.
Scandal star Josh Malina has just landed a guest starring gig on Extant, CBS' highly anticipated new summer series starring Berry, E! News has exclusively learned. And it looks like David Rosen is going from the courthouse to the emergency room!
In the drama, which comes from Steven Spielberg, Malina will play Dr. Scott Beck, the lead doctor in an emergency room of the near-future. Known for his blunt bedside manner, Dr. Beck will deliver some chilling news to Molly Woods (Berry). 
In the sci-fi thriller, Berry stars as an astronaut attempting to reconnect with her family after a year-long mission in outer space, which may prove to be a bit difficult after she discovers she's pregnant. Oh, and her husband has created a robot prototype son for them (played by Looper's Pierce Gagnon). 
At the Winter Press Tour, CBS president Nina Tassler called Extant "just the perfect melding of classic Spielberg genres: It's science fiction and it's family."
Malina, who is also known for his work on The West Wing and Sports Night, joins a cast that includes ER's Goran Visnjic, Camryn Manheim, Annie Wersching and Grace Gummer.
Extant premieres Wednesday, July 9 on CBS.