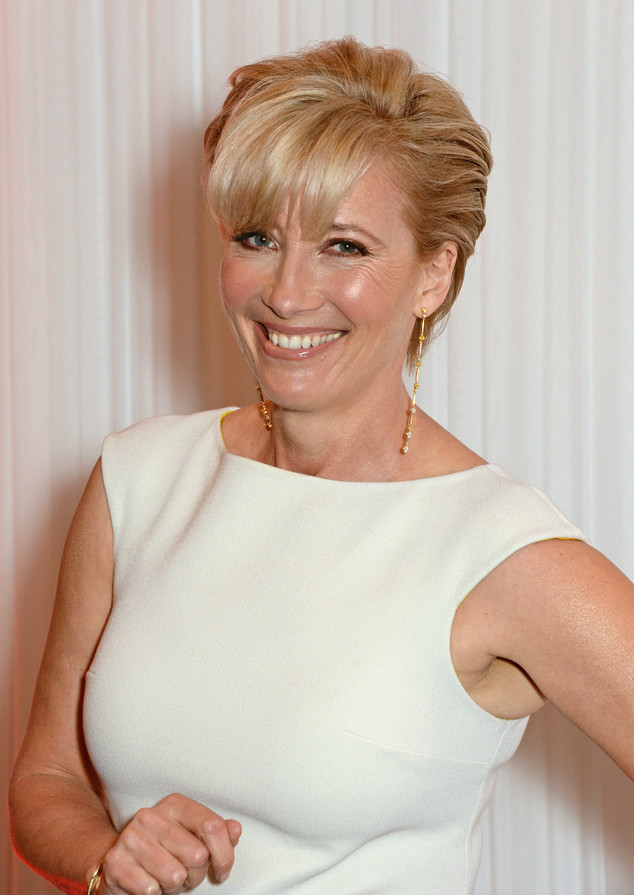 David M. Benett/Getty Images
Let's face it, everything Emma Thompson does at an awards show is highly entertaining and absolutely brilliant.
Remember when she appeared onstage at the 71st Annual Golden Globe Awards with her Christian Louboutins in one hand and a martini in the other? And where do we even begin with the 18th Annual SAG Awards. Photobombing Lupita Nyong'o on the red carpet, grooving to the music that played while she presented an award with Ewan McGregor and sipping a cocktail when the camera fell on her during the Best Actress category. It's really difficult to pick the best moment.

The Saving Mr. Banks actress was back to her amazing and usual silly form at the 2014 Jameson Empire Awards in London on Saturday evening.