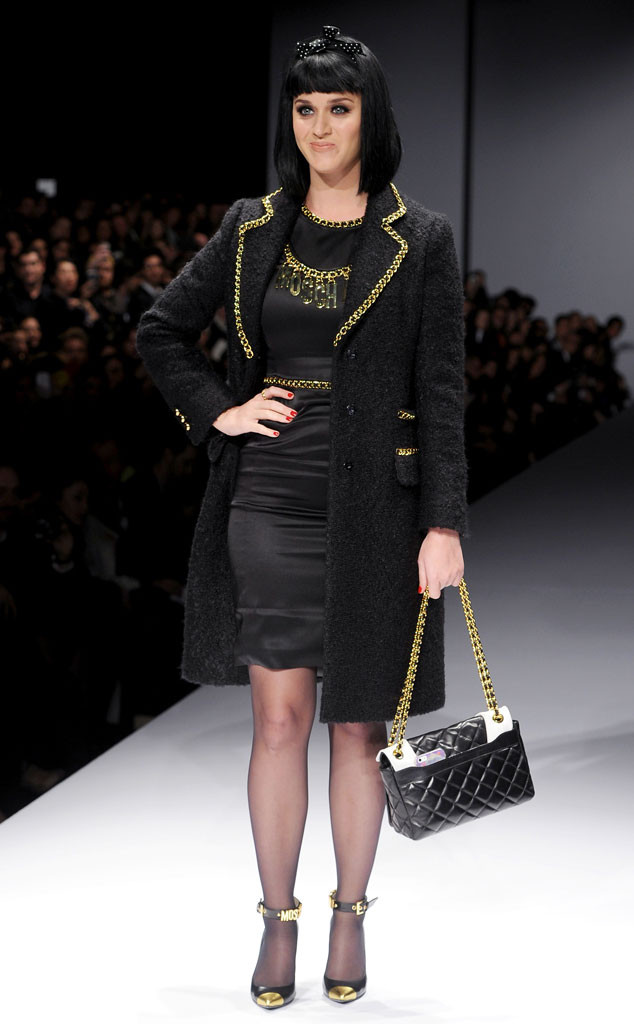 Jacopo Raule/Getty Images
John Mayer, who?
We're happy to report that Katy Perry is doing more than just fine since splitting up late last month with the "Your Body is a Wonderland" singer.
As we first told you yesterday, the pop music princess has plans to change her hair color to "slime green."
But that's not the only new thing Perry has going on.