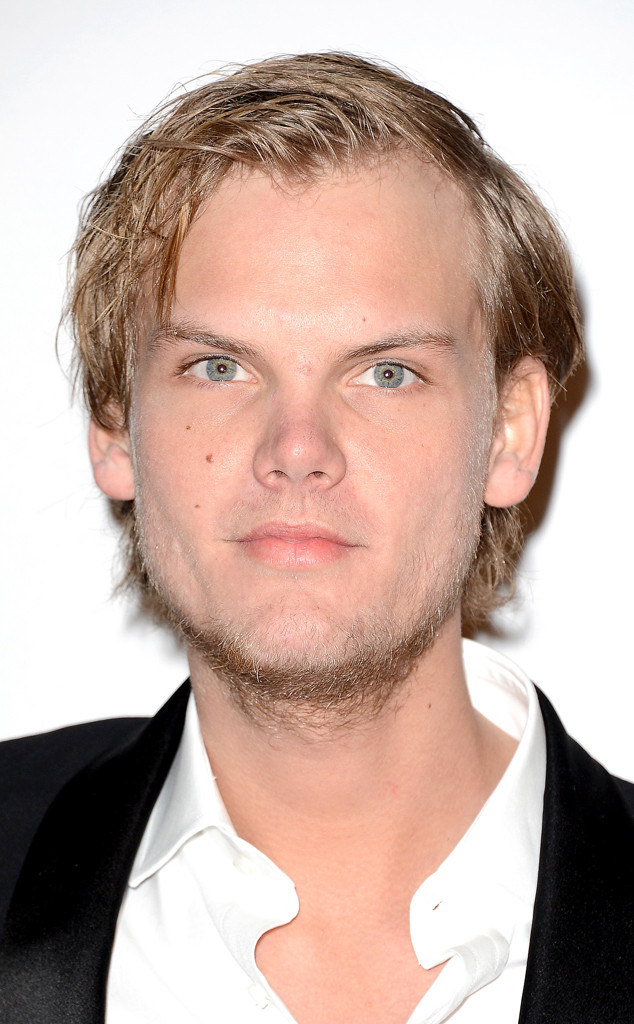 Jason Merritt/Getty Images
Wake him up when it's all over.
Superstar DJ-producer Avicii was hospitalized in Miami last night after falling ill, prompting a last-minute cancellation of the show he had scheduled atAVICII Hotel at the SLS South Beach—and now it turns out he needs surgery.
His immediate commitments, including his headlining performance Saturday at the EDM-extravaganza ULTRA Music Festival in Miami, have been canceled. But happily, Avicii was feeling well enough to tweet a detailed update on his condition this evening.
"I'm really sorry but as some of you have already heard, i will not be playing Ultra Festival this Weekend," the Swedish artist wrote.