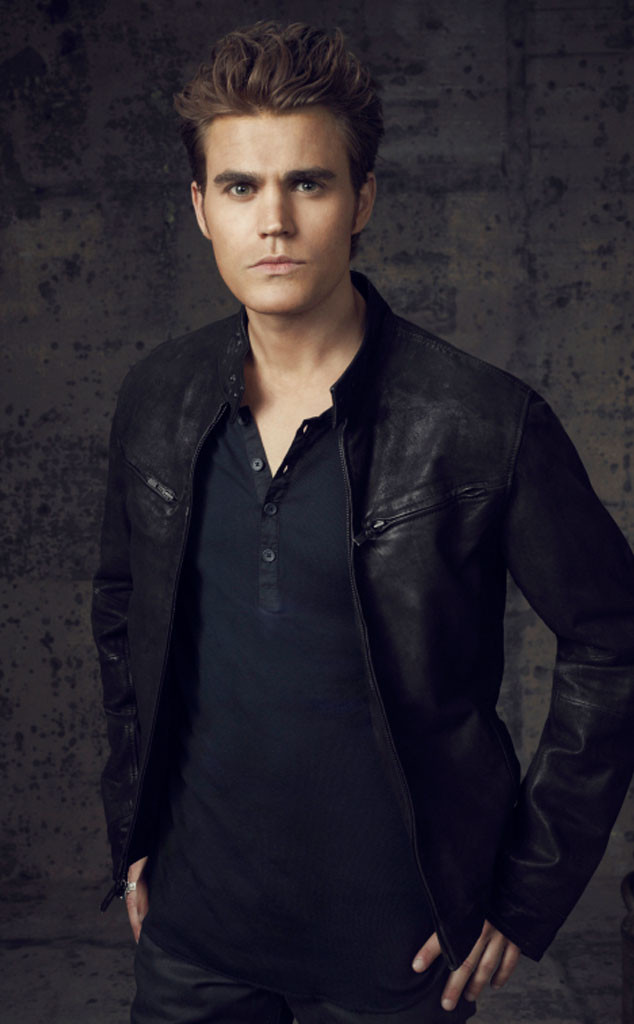 Justin Stephens/The CW
Paul Wesley's fan favorite character, Stefan Salvatore, on The Vampire Diaries may have lived on an all-animal diet for some time, but in real life, the actor is a huge supporter of animal rights.
The CW star has partnered with The Humane Society of the United States (The HSUS) to urge pork producers to stop using inhumane gestation crates. And for his work in animal protection, The HSUS will honor Wesley with the Humane Generation Award at their 60th Anniversary Benefit Gala on Saturday, March 29. But still, there's more work to be done and Wesley is auctioning a personalized outgoing voicemail message for a charitable fan, with all proceeds going to the organization.
"As an actor, you kind of do all these sort of self-sort-of-indulgent promotional things and I started noticing that I had developed quite a following on Twitter and all over the world, and I kind of fell naturally into it," Wesley explains to E! News of how he got involved with The HSUS. "I wanted to do something charitable just to feel better about myself when I wake up in the morning, and the Humane Society came naturally to me. I wanted it to be something that I was inspired by, and one of the things that really enrages me is factory farming."