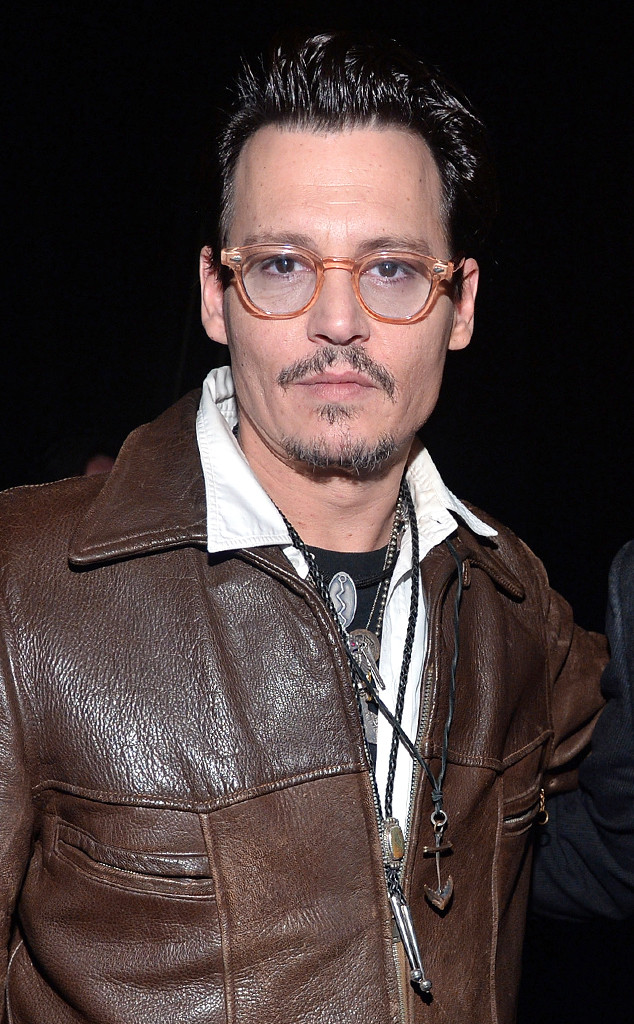 Alberto E. Rodriguez/Getty Images for CinemaCon
Johnny Depp, welcome!
The recently engaged actor was a last-minute add to the star-studded lineup expected for Warner Bros. Entertainment's presentation on the final day of CinemaCon in Las Vegas—and there he was.
Depp and costar Morgan Freeman kicked off the panel by introducing footage from their upcoming sci-fi thriller Transcendence, in which the consciousness of Depp's mortally wounded character is uploaded into a computer so that he can live on. Spoiler alert: Things go awry.
But surely this movie will perform far better than The Lone Ranger, the film Depp was promoting when he surprised conventiongoers last year with a CinemaCon appearance.