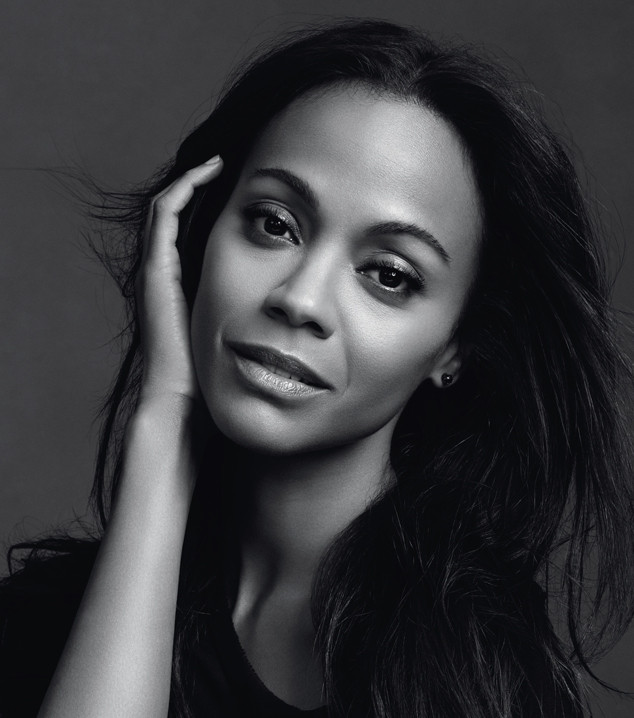 L'Oreal Paris
Not that we needed anymore proof that Zoe Saldana is one of the most beautiful women in the world, but the Star Trek beauty has just scored a big-time endorsement deal.
I can exclusively reveal that Saldana is the new international spokesperson of L'Oréal Paris.
"Growing up, I was taught to believe that I am capable to do anything a man can do," Saldana says. "This family philosophy has shaped who I am today, and is a conviction that will always accompany me through life."
"As a L'Oréal Paris spokesperson, being able to say, 'We're worth it,' means so much to me," she continued. "I want to share that value with women so they can embrace it and execute life with confidence. I am thrilled to join this beauty journey with such an inspirational brand."