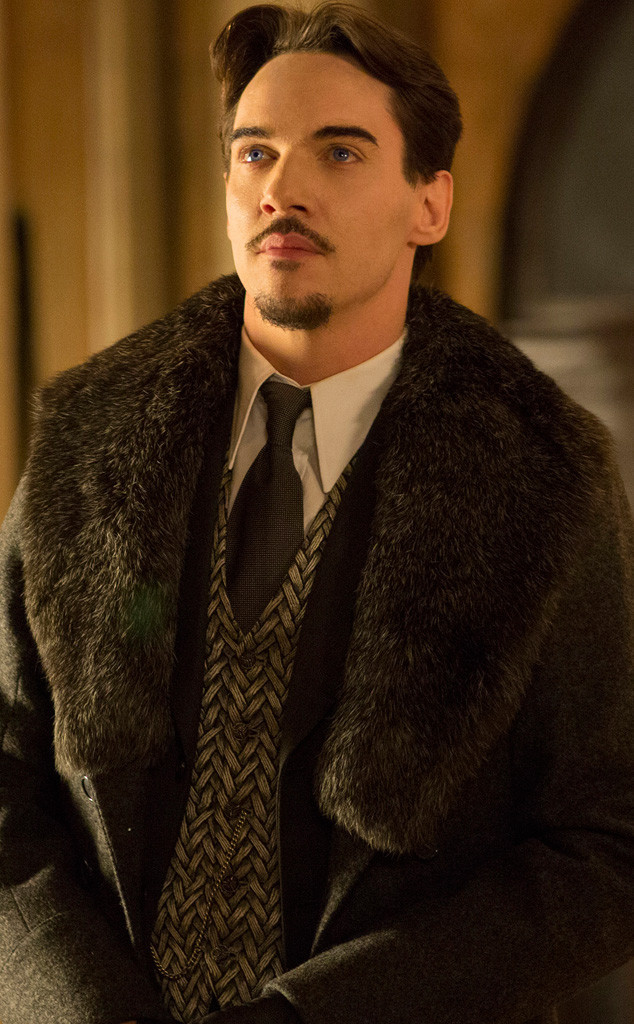 NBC
Apparently, Jonathan Rhys Meyers likes to keep it all natural!
The handsome star of NBC's Dracula confessed to The Evening Standard that he doesn't wear underwear when filming sex scenes for his television show. No boxers, no briefs, nada!
"I'm never wearing underpants when I do those sex scenes," he said. "I'm always half naked. Sex scenes, first of all, are very easy to do, because you're usually given somebody to work with who is very beautiful and attractive, so that makes it much easier, do you know what I mean?"
We're sure those beautiful and attractive co-stars don't have any complaints either!