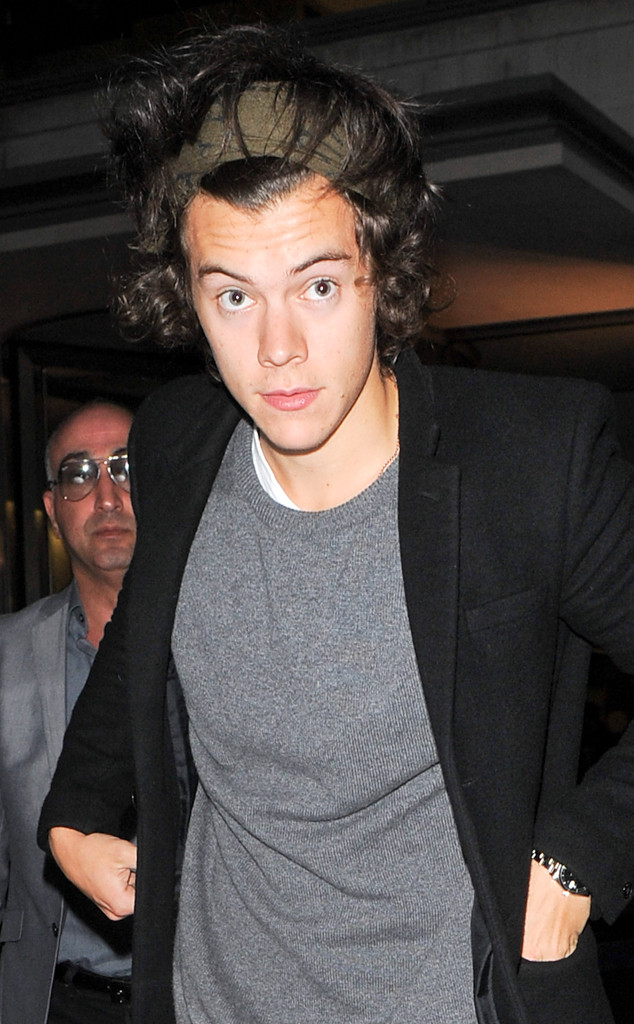 Palace Lee/PacificCoastNews.
Harry Styles is the man you want to call when you need to get out of a bind!
The One Direction singer was prank-called by The 1975's Matt Healy on Nick Grimshaw's BBC Radio Show and he had no idea!
Healy originally called up Niall Horan but the blonde singer didn't end up taking the call.
So, naturally, Styles was next on the list!
Healy asked Styles if he could lend him $5,000 to help him handle a "threatening" situation with two men.
And while the entire scenario seemed a bit off, Styles didn't appear to be skeptical over the phone.
In fact, he was pretty open to helping out the Brit musician.